A collection of the whiteboard explainer examples using videos. IPS Whiteboard Explainer Video Example
Indoor Positioning System (IPS) is a modern platform which simplifies both navigation inside buildings and geomarketing. Thanks to IPS, a precise, interactive map of your facility and intelligent, personalized promotions will reach your clients through the app. The whiteboard explainer video shows how IPS lets you analyze the effects of your operations.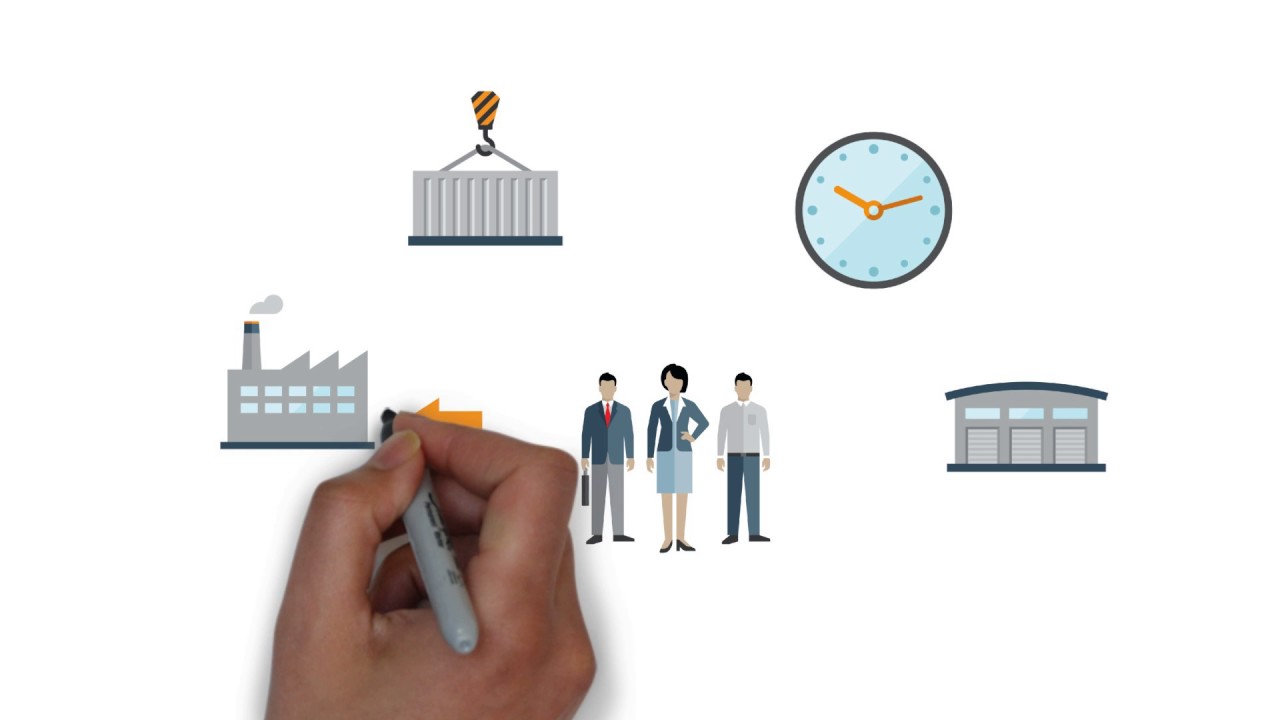 Oracle Whiteboard Explainer Video
Oracle's warehouse management cloud is a modern, warehouse management solution designed to support complex fulfillment operations. Its solution provides inventory visibility from the distribution center to the store shelf, enabling companies to increase inventory and shipment accuracy. The whiteboard explainer video shows how Oracle helps you increase inventory and shipment accuracy. Fraudlogix Whiteboard Explainer Video Example
Fraudlogix is an online advertising fraud detection company. It is the first of its kind to cater to the challenges faced by the supply side within the online advertising marketplace, providing them with pre-bid fraud solutions for desktop, mobile, in-app and video environments. The whiteboard explainer video showcases how Fraudlogix helps to remove ad frauds and stop fraudulent clicks.
Verint Whiteboard Explainer Video Example
Verint's enterprise feedback management platform is a powerful means of collecting, analyzing and acting on customer feedback across all available channels. It enables you to capture customer input across various channels while providing cross-channel analysis and reporting. The whiteboard explainer video shows how using Verint helps in determining if the customer experience was satisfactory or not. Kraton Whiteboard Explainer Video Example
Kraton delivers exceptional value to their customers through compelling, innovative and sustainable solutions. It creates, develops and manufactures renewable chemicals and specialty polymers. Kraton believes in contributing to a sustainable future by combining superior product performance and quality, with reliability of global supply. The whiteboard explainer video talks about the vision of Kraton.
Making of a Video : View the Process of Making Google Allo's Video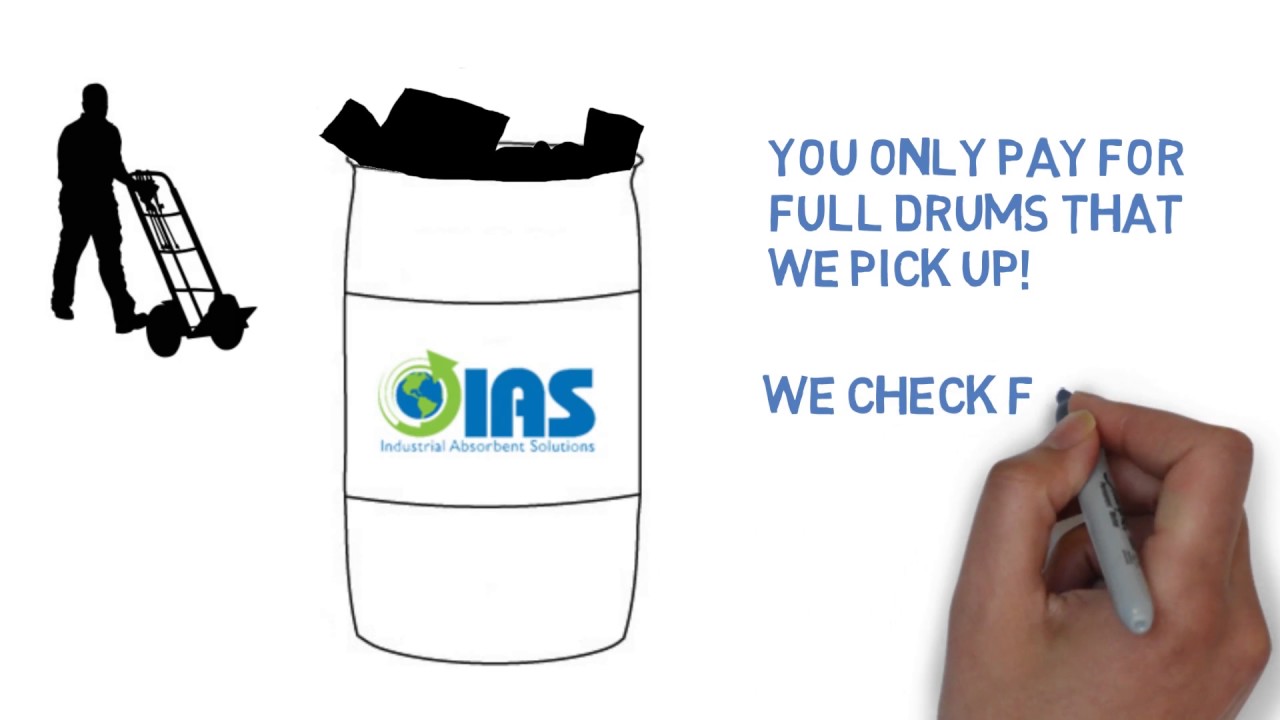 Industrial Absorbent Solutions Whiteboard Explainer Video Example
Industrial Absorbent Solutions (IAS) supplies absorbents for every leak and spill. It also recycles used oil absorbents through a closed-loop patented cleaning process. The whiteboard explainer video shows how IAS is your one stop solution to the time and money associated with the purchase and disposal of absorbents.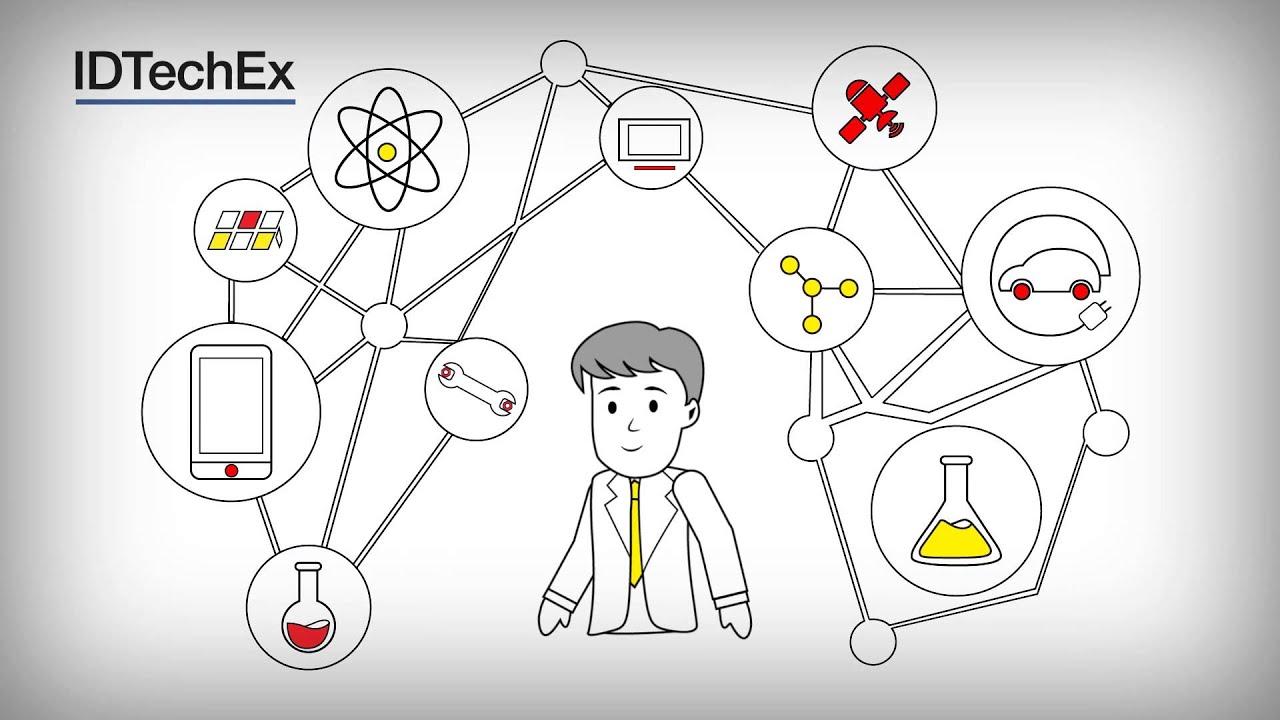 IDTechEx Whiteboard Explainer Video
IDTechEx provides independent market research and business intelligence to companies across the value chain, supporting them in making essential strategic decisions. Their experienced business and technology experts provide international perspective in printed electronics, electric vehicles, emerging materials and devices. The whiteboard explainer video introduces IDTechEx and its business intelligence and market research solutions.
High Point Whiteboard Explainer Video Example
High Point Networks is a value-added reseller (VAR) of information technology providing solutions to both the SMB and Enterprise level markets. Its security solutions helps address potential security risks before they become an issue and then provide security options tailored specifically to meet your business needs. The whiteboard explainer video highlights the features of High Point Networks security solutions as a package.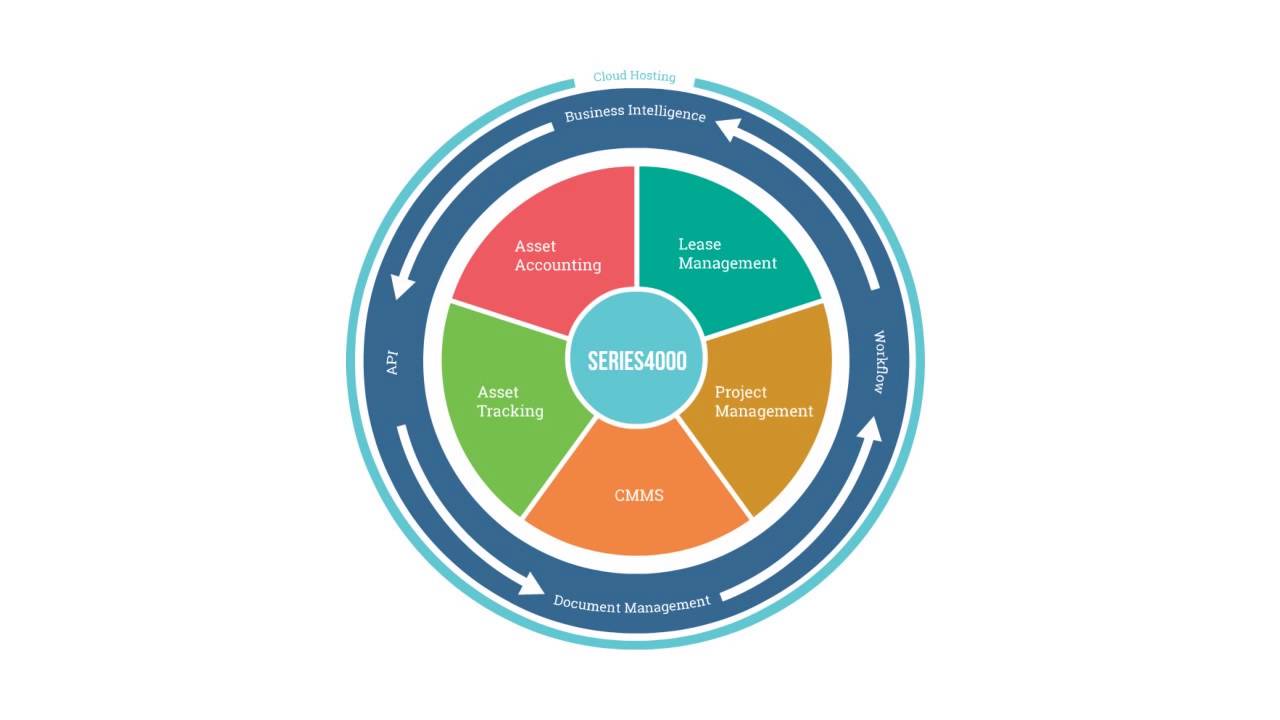 RAM Whiteboard Explainer Video Example
Real Asset Management (RAM) is a leading provider of fixed asset accounting, lease accounting, asset tracking and facilities management software. It encompasses depreciation processing and forecasting, lease accounting, capital expenditure control, asset tracking and physical auditing. The whiteboard explainer video shows how RAM provides accounting solutions that are easy to deliver and integrate.
Tetronics Whiteboard Explainer Video Example
Tectronics is a leading environmental waste management company with over 50 years' global experience. It delivers clean plasma technology for maximum resource recovery and the highest levels of hazardous material destruction. The whiteboard explainer video shows how Techtronics' plasma recovery technology efficiently recovers valuable precious metals from eWaste.
---