A collection of the SaaS product marketing examples using videos. Experitus SaaS Product Marketing Video
Experitus is designed to boost and track online reviews from one platform, fully synchronized with tour guide scheduler and calendar, email manager, invoicing and CRM all in one. They are always looking out for innovative ways to make the customer's experience easier, but also keeping the product affordable. The Saas product marketing video shows how ZenHub helps you to pave the way and make it easy for your customers to leave reviews. Librato SaaS Product Marketing Video
Librato is a complete platform for real-time operations analytics that accepts metrics from any source for real-time aggregation and transformation, anomaly detection, alerting, visual analysis and storage. It is dedicated to delivering high performance, beautiful and easy to use tools that make managing your operations more fun and efficient. The Saas product marketing video shows how Librato provides the functions to monitoring for a number of IaaS, Saas and PaaS platforms, including AWS, Heroku, and AppHarbor. ZenHub SaaS Product Marketing Video
ZenHub is a lightweight browser extension that injects features directly into GitHub's native interface, like Task Boards, Burndown Charts, and ToDo, the first personal task manager built for GitHub. As the only collaboration solution that adds features directly into GitHub, it helps you stay in your workflow without distractions, there are no new queues to check, entries to update, or priorities to manage outside of GitHub. The Saas product marketing video shows how ZenHub helps you to work with the world's best development team. Uboro SaaS Product Marketing Video
Uboro is a GPS tracking platform for fleet owners and managers. Track your employees & fleets. It looked through all offers on the planet and have not found someone to make a product that they would like to use, that would be understandable, wouldn't hang, would integrate with GPS gadgets and also where user would have a relationship with the developers on the level of direct contact. It is the most modern and beautiful tool for general managers and logisticians, which is nice to use. The Saas product marketing video gives you an overview of Uboro makes GPS tracking really simple and accessible to everyone.
Making of a Video : View the Process of Making Google Allo's Video Cue SaaS Product Marketing Video
Cue has set out to advance the way people shop from all over the world. It was built by a team of innovative, smart, and highly creative people who had a vision of how great shopping could be, by advancing the ways people already shop today. It provides software that gives retailers the ability to get to know their customers and deliver on exactly the things they want. It uncovers insights directly from the things shoppers are engaging with and can identify influencers, create personalized offers, and reward loyalty. The Saas product marketing video shows how CueConnect helps you to connect the central hub of shopping data that is quickly changing how the retail industry does business.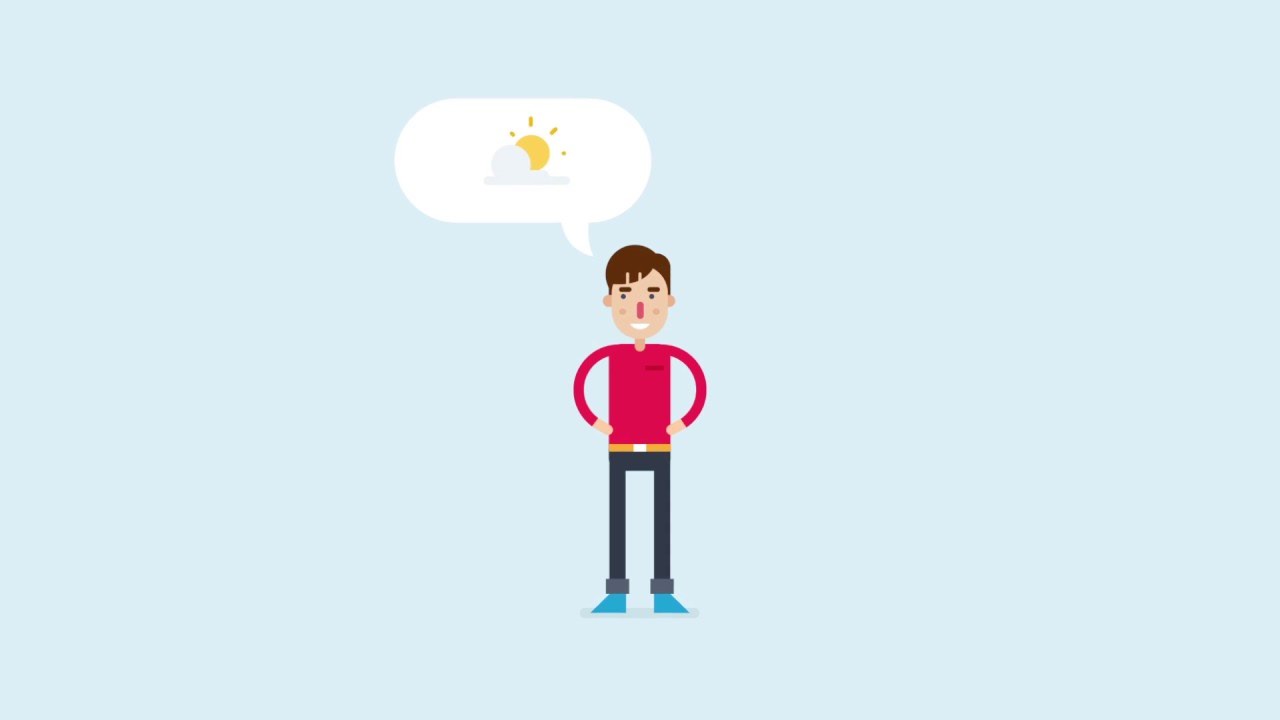 Sigma SaaS Product Marketing Video
At Sigma Technology, they create a better tomorrow with the help of technologies for over 20 years. In their assignments, they don't just code, but deal with intricate software and embedded systems, and they work with some of the most challenging products in the world. The Saas product marketing video show how Sigma the change the companies and gives them a ground to step in better tomorrow.
Vena SaaS Product Marketing Video
Vena's financial close management software accelerates your financial close processes by augmenting native Excel with automation, governance and accountability. Vena's powerful workflow engine is used to easily design and manage each step in the financial close process. The Saas product marketing video shows how Vena provides the only truly unified solution for FCM. GS1 SaaS Product Marketing Video
GS1 provides digital asset management solutions that are flexible and can be customized by your needs and requirements to assist in getting your product to the market. It helps you to manage, store and search your product information, digital photographs, videos and promotional material when you need them. The Saas product marketing video represents GS1 as a cost-effective and reliable option to manage all multimedia files in one location.
---