A collection of the best product demo examples using videos.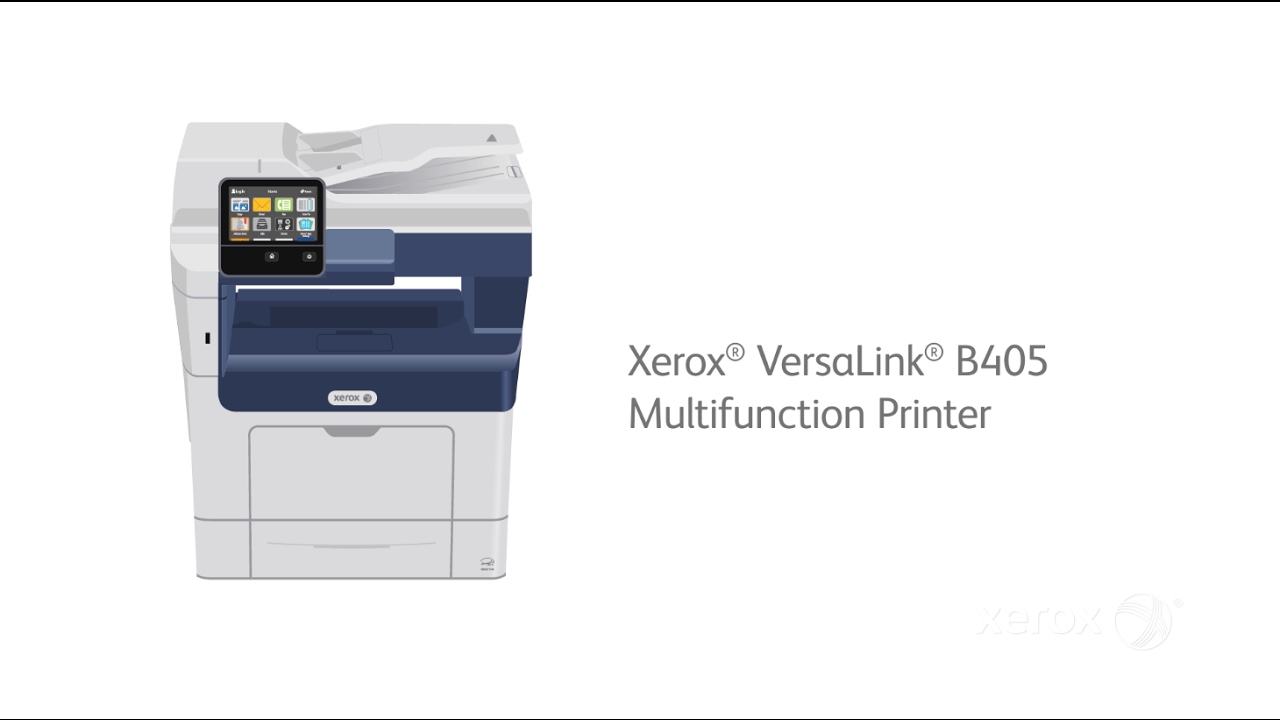 Xerox Product Demo Video
Xerox ConnectKey Technology enabled smart Workplace Assistant. It delivers revolutionary productivity from the new benchmark in multifunction printers. It is the versatile, perfect workplace assistant for every office, no matter the size. The online product demo video explains how Xerox's new printer can improve workplace efficiency.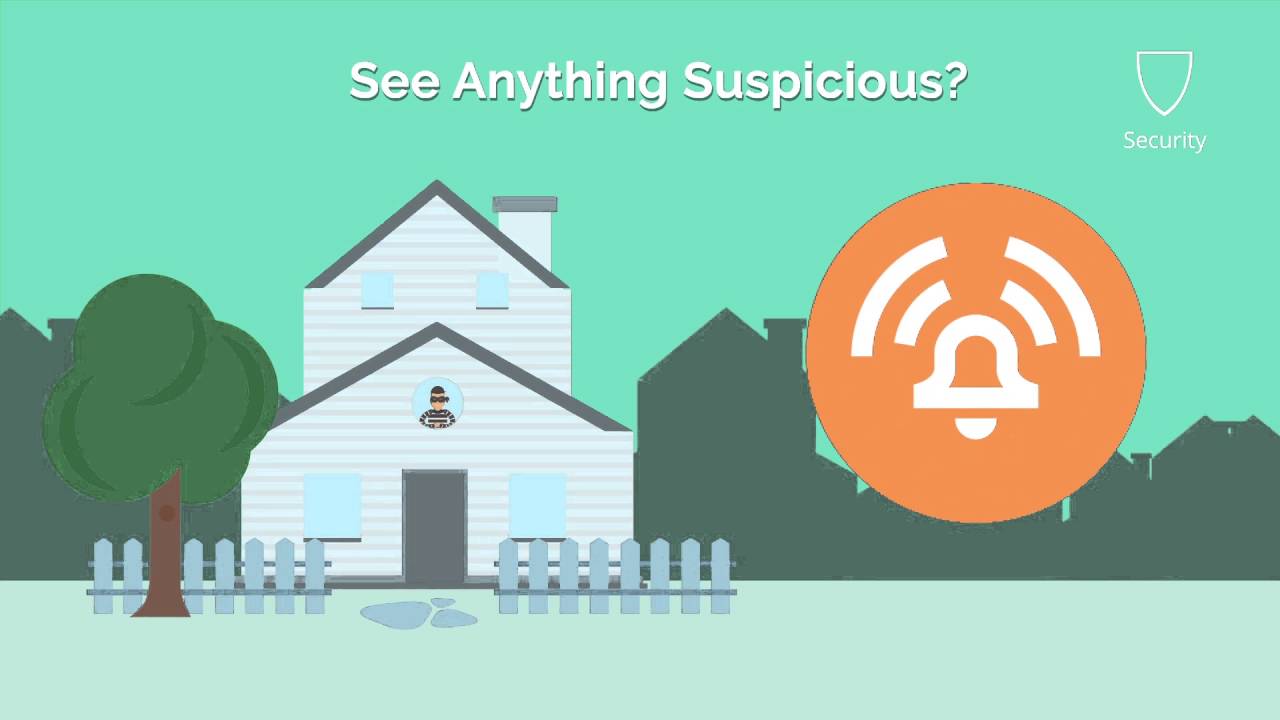 NuBryte Product Demo Video
NuBryte is a smart home automation system that makes it easy for you to control you house. NuBryte turns any light into a dimmable light. NuBryte allows you to control your lights from either the console or remotely from the app. The online product demo video shows how a built-in motion sensor, NuBryte can be set to automatically turn off when you leave a room or to turn on when you enter.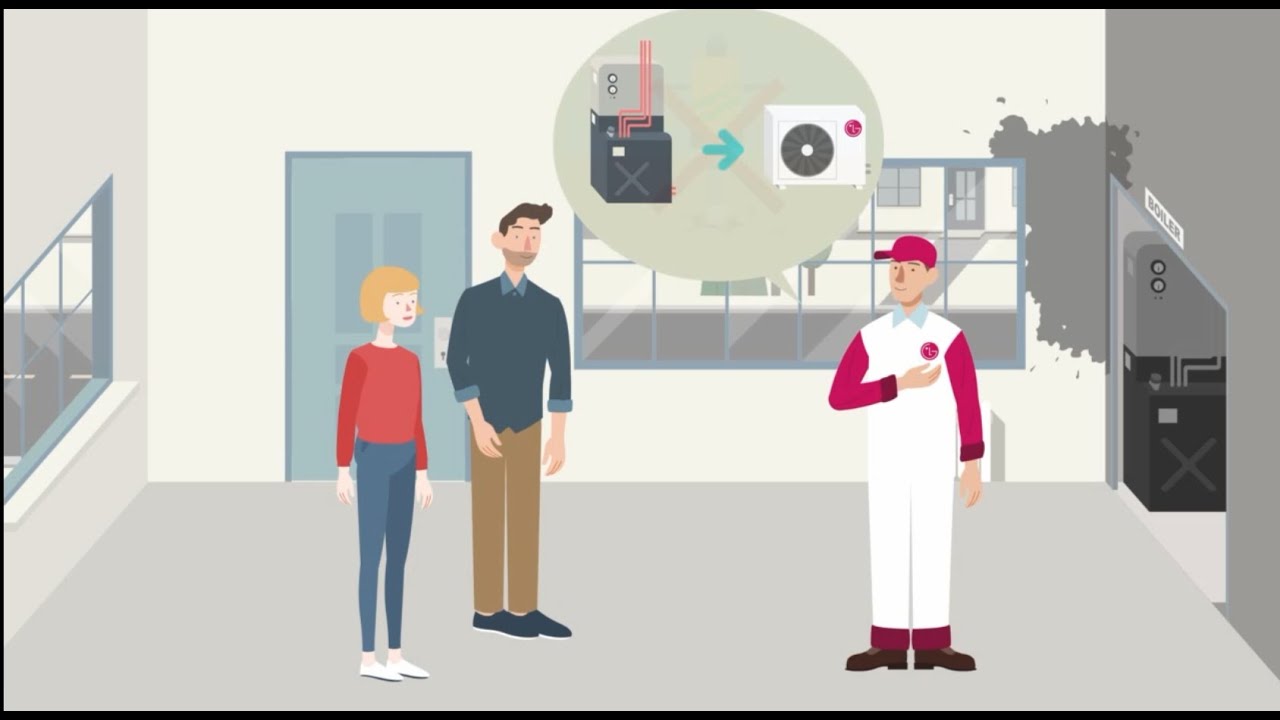 LG Therma Product Demo Video
Therma is LG's newest Air to Water Heat Pump system, especially designed for new housing and renovation by LG's advanced heating technology with energy saving. THERMA V can be used as a various heating solution from floor heating to hot water supply with multiple heat sources. The online product demo video content shows how Therma offers the best solution for home heating and hot water supply with LG's inverter technology.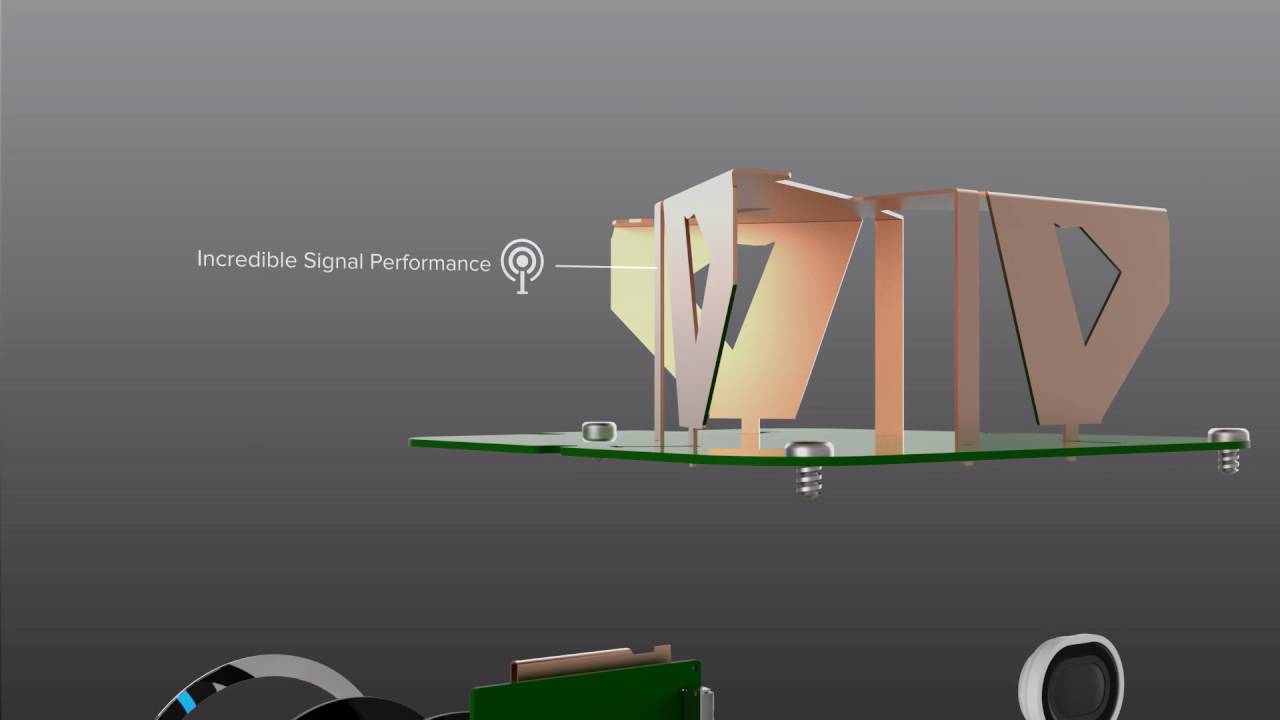 AmpliFi Product Demo Video
Ubiquiti Networks (UBNT) provides a variety of high-end wireless networking products that utilize our innovative and groundbreaking wireless technology. Ubiquiti's Amplifi HD Home Wi-Fi System isn't ideal for all homes and small offices, but for those that need the ability to go through walls and floors. The online product demo video shows how AmpliFi from Ubiquiti Labs is more than a common home router.
Whirlpool Cooktop Product Demo Video
Whirlpool ceramic glass cooktop provides an ideal space for cooking and easy cleanup. Instantly adjusts the heat to a slow simmer, perfect for melting chocolate or preparing delicate sauces. A control lock disables the control panel to avoid unintended use or other changes to your cooking settings. The online product demo video shows how advanced cooktop offers faster, more efficient cooking technology and easier cleaning.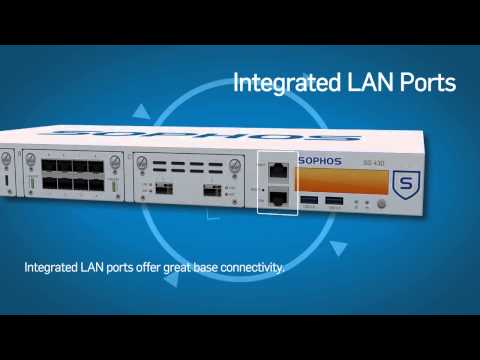 Sophos SG Series Product Demo Video
The Sophos SG Series appliances are designed to provide the optimal balance between performance and protection for diverse IT environments. Whether you need a solution for a small remote office, want to protect your school campus, or are a global organization requiring high-availability and enterprise-grade features, the SG Series appliances are an ideal fit. The online product demo video gives an overview of the Sophos SG Series.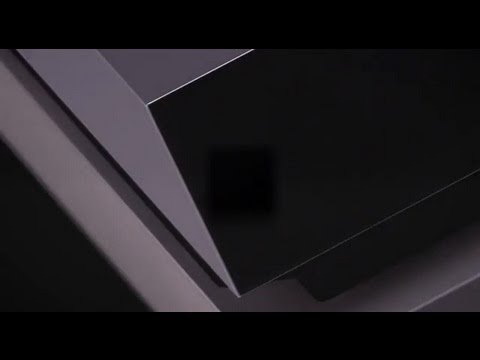 Sony PS4 Product Demo Video
With Sony PS4, experience incredibly vivid, vibrant colours with breathtaking HDR visuals. It is slimmer and lighter than the original PS4 model. Store your games, apps, screenshots, and videos with 500GB and 1TB options. The online product demo video shows how Sony PS4 delivers awesome gaming power that's always for the players.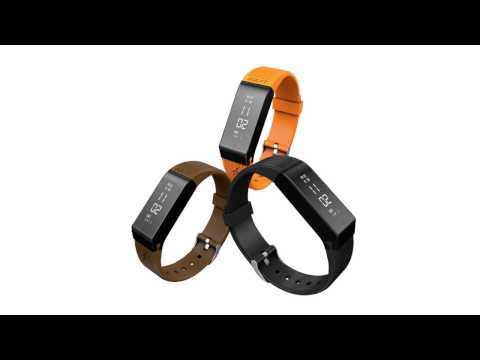 Boltt Product Demo Video
Boltt is a revolutionary connected system consisting of three advanced products such as the Boltt connected shoe, smart band and stride sensor. It's advanced design provides the best fit to enhance your natural run, absorb maximum impact and ensure you experience minimum fatigue. The online product demo video demonstrates Boltt as a proficient provider of smart and hassle free wearables.
Samsung Gear S2 Product Demo Video
Samsung Gear S2 is a technology that is all about being intuitive. Beginning with its design, it is a sleek timekeeper that comes in a choice selection of different materials. From replying to texts to playing the song that keeps you going, it's all with a turn of the rotating bezel. The online product demo video shows how Samsung is reinventing technology with just a spin.
Clinique Smart Serum Product Demo Video
Clinique Smart serum understands the particular needs of your skin, providing custom repair for the damage you see and the damage you don't. It visibly addresses uneven skin tone, lines and wrinkles, firming, or radiance. The online product demo video represents the smart serum as a skin care solution for all ages and ethnicities.
Making of a Video : View the Process of Making Google Allo's Video Nokia 500 Product Demo Video
Nokia is one of the major leaders in creating the technologies to connect the world as one. The Nokia 500 is an entry level Symbian Belle smartphone that has fabulous features such as different colours, swappable colours, custom home screens, powerful 1.5 GHz processor, wifi and 3.G and, many more. The online product demo video represents the product's usability and the value it offers to the consumers.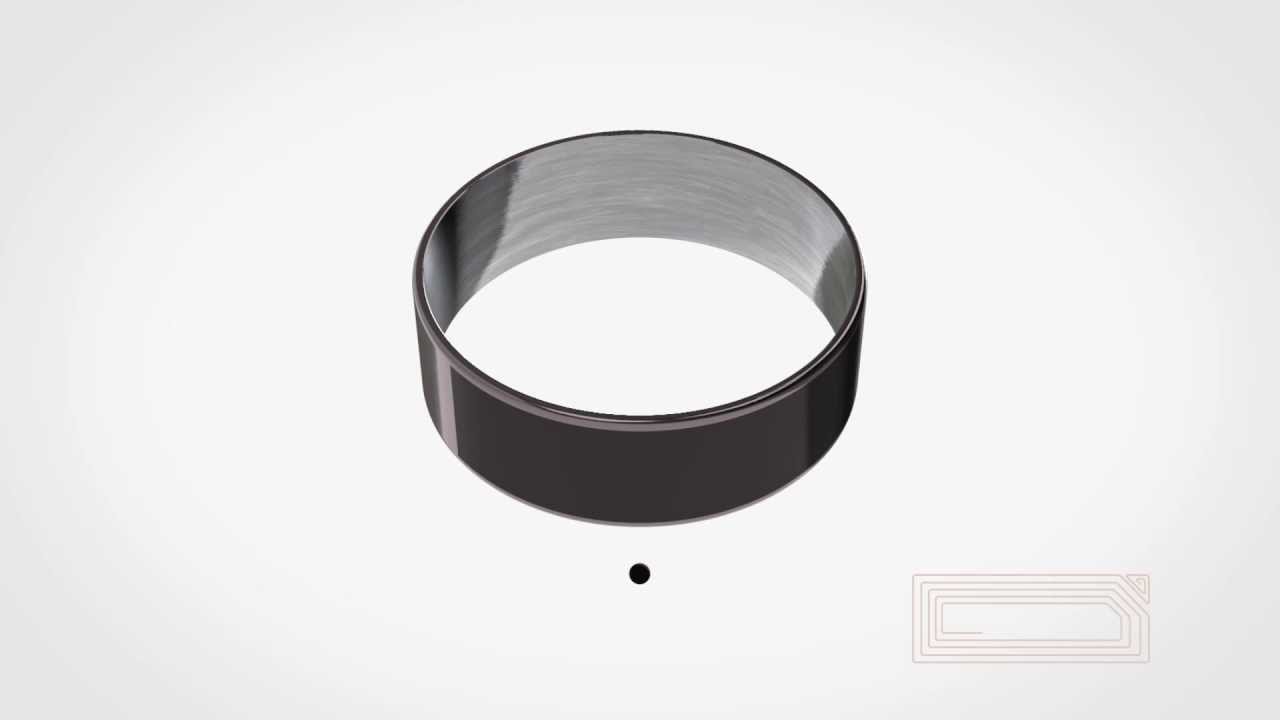 NFC Product Demo Video
The NFC Ring combines fashion and technology into one seriously smart wearable. Affordable off-the-shelf NFC-enabled door locks allows one to open homes or offices by simply waving one's hand, finally doing away with bulky keys. The online product demo video demonstrates how the NFC Ring can simply unlock your smartphone or tablet by holding the device in the same hand as the ring.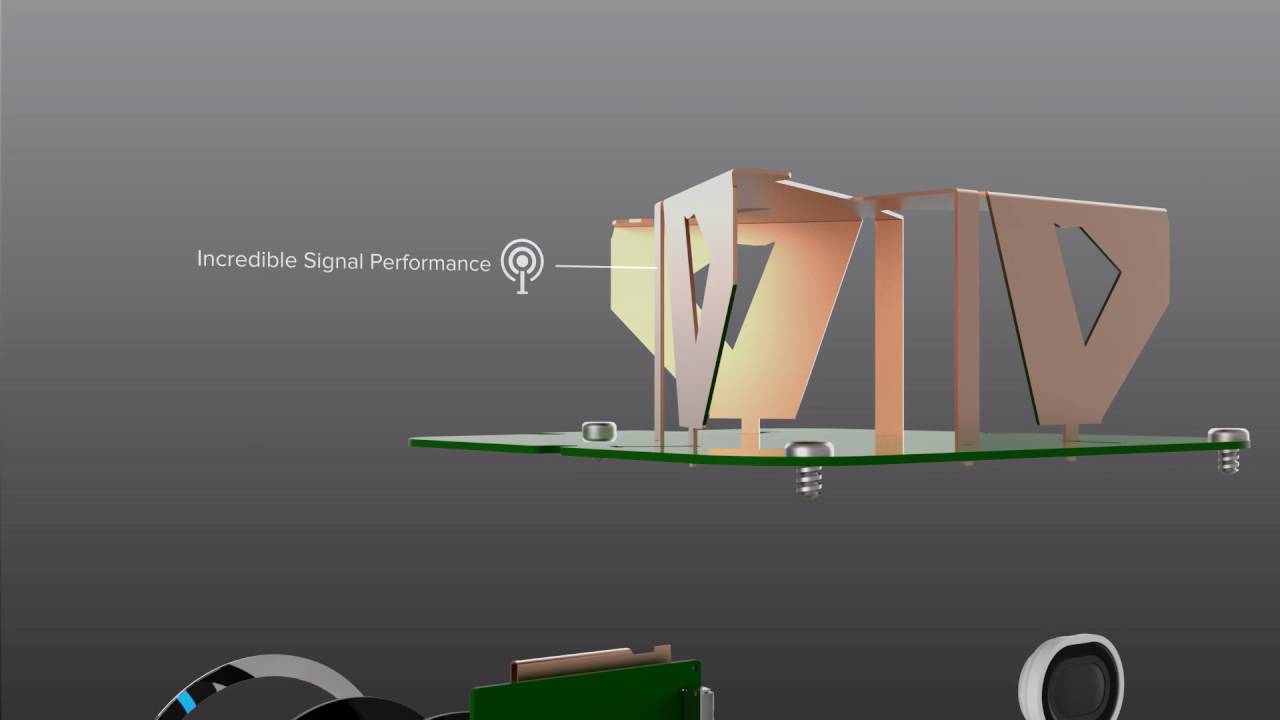 Ubiquiti Product Demo Video
Ubiquiti Networks provides a variety of high-end wireless networking products that utilize our innovative and ground-breaking wireless technology. AmpliFi from Ubiquiti Labs is more than a common home router, it's the ultimate Wi-Fi system. The online product demo video showcases how, with turbocharged 802.11AC Wi-Fi, AmpliFi utilizes multiple self-configuring radios and advanced antenna technology to bring ubiquitous Wi-Fi coverage to any home. Genexis Fibertwist Product Demo Video
Genexis is a next generation Wi-Fi solutions providing company that designs easy to use and fast, quick installable solutions for households and companies. Genexis's Fibertwist is an open network, innovative fiber and network demarcation solution that is cost effective. The online product demo video showcases various features of Fibetwist and educated potential clients on how to get the best out of it.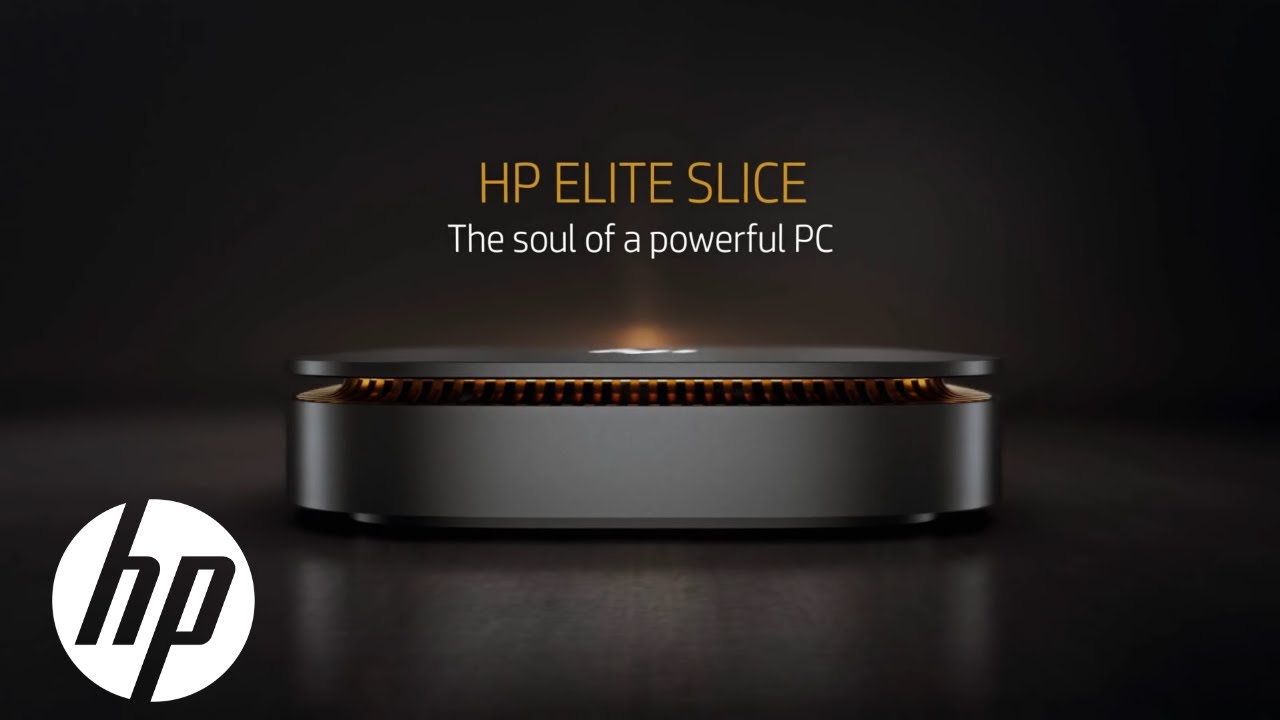 HP 3D Product Demo Video
The HP Elite Slice is a modular small-form-factor business PC that can be used in conference rooms or at one's workplace. It also offers enterprise-level security software, including HP BIOSphere, HP Sure Start to detect and manage threats. The online product demo video showcases HP Elite Slices sleek design and new features.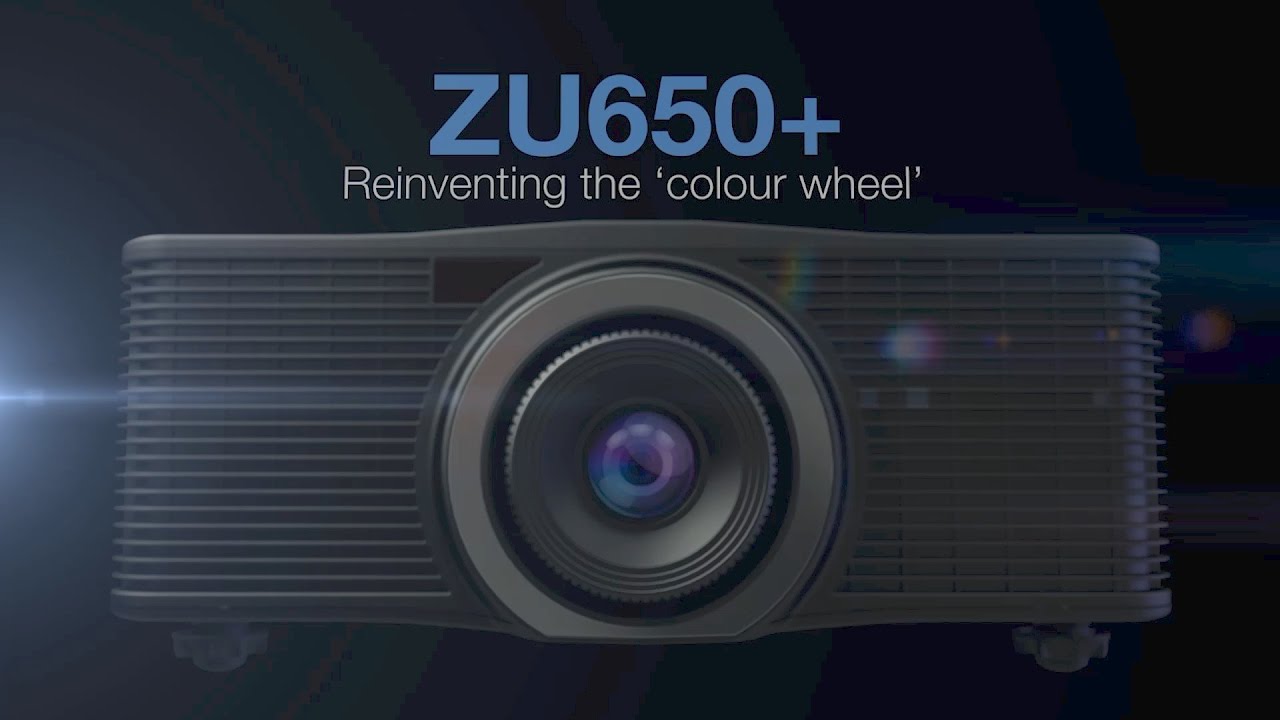 Optoma ZU650 Product Demo Video
Optoma's new ZU650+ harnesses the same features as its predecessor and in addition, offers improved colour and extended the lifetime of the laser light source with an incredible 20,000 hours maintenance-free operation. The 6000 lumens, WUXGA ZU650+ has a wider colour gamut coverage which noticeably improves red and increases the efficiency and accuracy for green and yellow. The online product demo video shows how ZU650 can simplify cabling requirements and reduces installation complexities.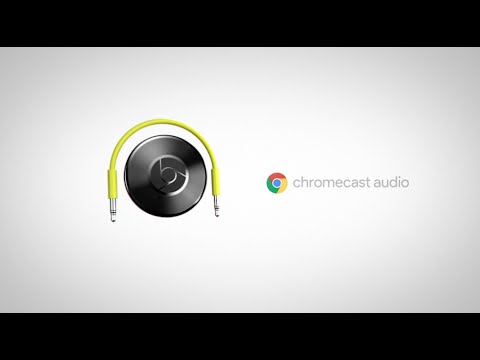 Chromecast Audio Product Demo Video
Chromecast Audio is a compact gadget that fits into your current speakers, so you can stream your most loved music, radio, and podcasts over Wi-Fi, like Chromecast. It works with huge amounts of applications, including Spotify, Pandora and Google Play Music. The online product demo video animation shows how you can stream music using Chromecast Audio.
WinField Product Demo Video
The creation of WinField United solidifies our role as an agricultural leader. From seeds to supply chain, our comprehensive product and technology offerings promote efficiency in every facet of farming. The online product demo video showcases how WinField has the resources it takes to bring it all together so you can be greater on every acre.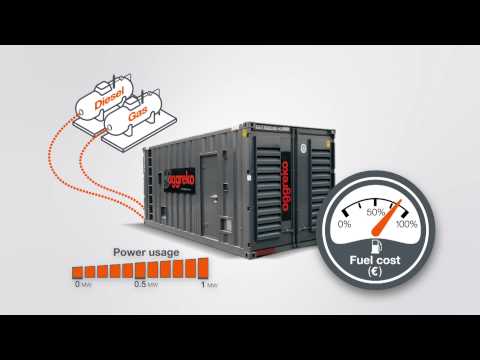 Aggreko Product Demo Video
Aggreko is a global leader in temporary power, heating, and cooling solutions. They supply power generation and temperature generation equipment. With its unique network of locations, equipment, and technical services, Aggreko supports companies in generating profits by reducing risk, solving problems and creating new opportunities. Gas generators from Aggreko are extremely flexible, cost-efficient and meet the growing trend towards the use of natural gas for power generation. The online product demo video talks about how the Aggreko's gas generators complement its extensive fleet of diesel generators.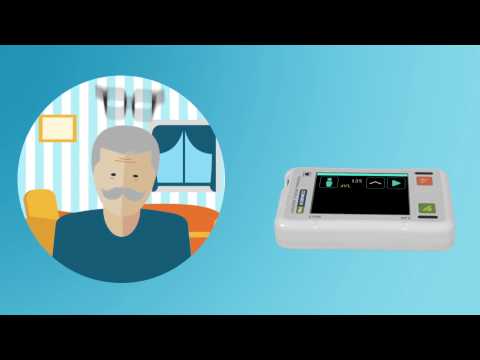 Comarch Product Demo Video
Comarch PMA is a small portable device dedicated to mobile patients staying outside the hospital environment. The device allows for registration and monitoring of patients' vital signs. It is small in size and comes with a touchscreen for maximum comfort and ease of use. The online product demo video shows how Comarch PMA is the ultimate choice for patients with busy lives.