A collection of the best bnline product demo examples using videos. My Cloud Product Demo Video
My Cloud is a reliable, centralized personal storage with automatic backup that plugs into the home network. One can access and share all their favorite photos and videos using the computer, tablet and smartphone from anywhere. The 2D animated product demo video showcases how My Cloud lets users create a place for themselves, their friends, and family to collect and share memorable photos, so nobody misses a thing.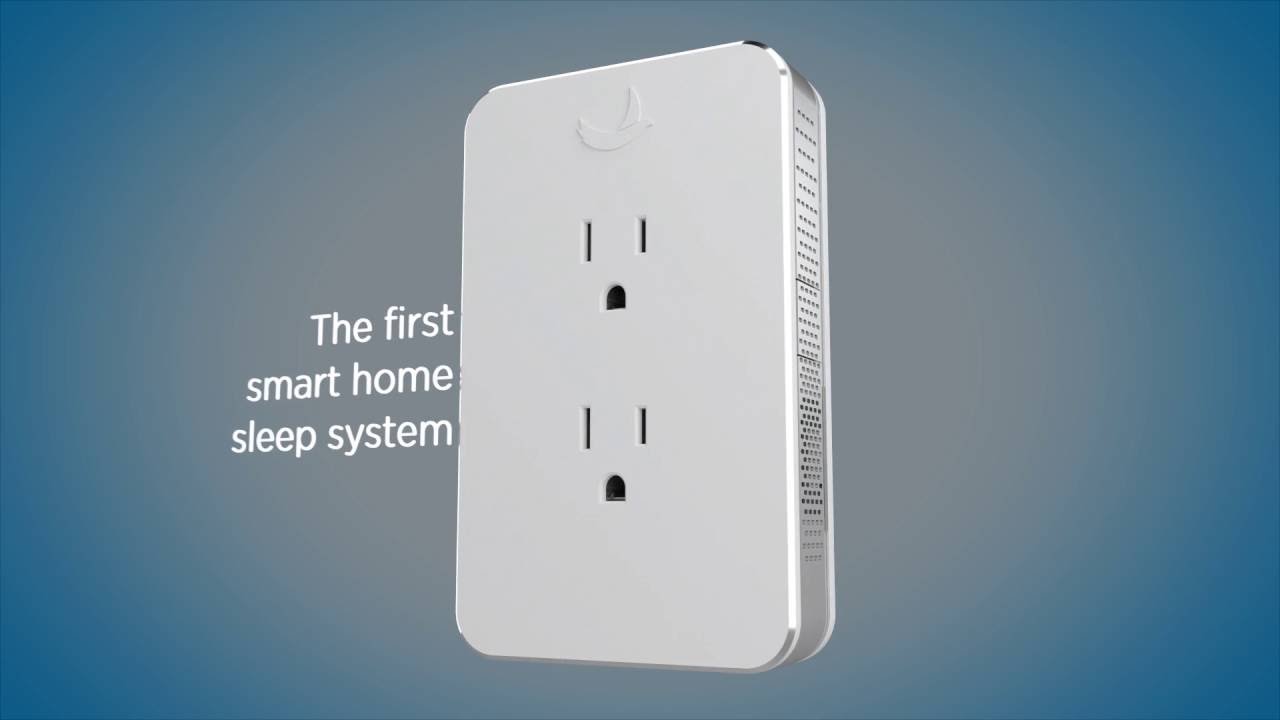 Nightingale Product Demo Video
Nightingale is the first smart home sleep system designed to mask common indoor and outdoor noises to help you sleep better every night. It has been designed by acoustic experts for sleep, customized to immerse one's bedroom with customized, comfortable ambient sounds called sound blankets. The animated product demo video showcases how Nightingale acts like a pair of stereo speakers, filling the room more uniformly and masking disruptive noises like traffic, dripping faucets, and more.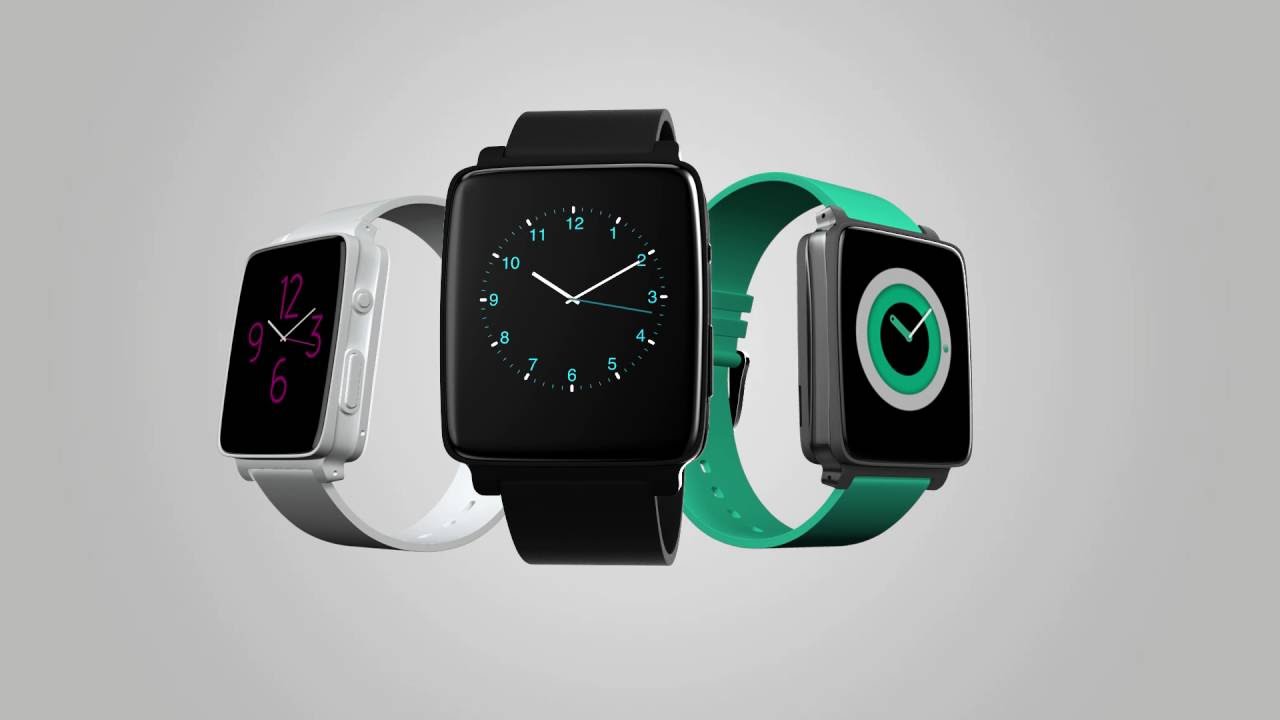 HUG Smartwatch Product Demo Video
The Hug Smartwatch is a modern wearable with a classic twist. The Hug smartwatch provides all the standard features of a smartwatch ‑ call management, dialing contacts, notification alerts from social media (WhatsApp, Twitter, Facebook, and LinkedIn), e-mails and news. The animated product demo video showcases how the HUG smartwatch comes with its own sleek, fun and intuitive interface that is designed to fit your lifestyle like a glove.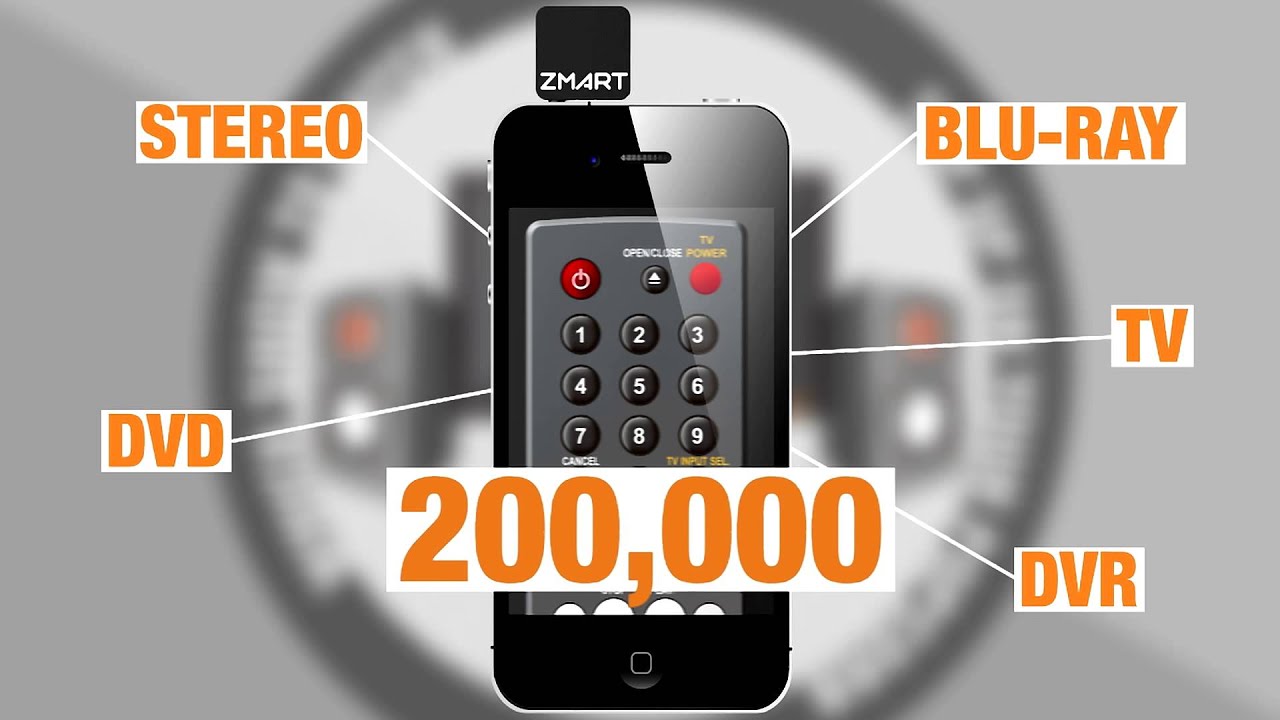 Zmart Product Demo Video
Zmart Remote is the world's smallest universal remote that allows users to control a combination of more than 200,000 devices like TV, stereo, Blu-ray, DVD, DVR etc. The animated product demo video showcases how Zmart Remote is the easiest and simplest universal remote control that provides users with anytime control from their iPhone to most InfraRed-enabled devices and appliances, from televisions to lighting and home theaters. Nike's Air Max Product Demo Video
The Nike Air Max is a road running shoe made with comfort in mind. Along with it's impressive cushioning features, it is also firm & supportive, a combination that owes itself to their Flywire cable technology that helps pull the cushioning of the shoe to the foot, enabling a very good fit. The animated product demo video showcases how Nike's Air Max has superb grip and traction due to their Waffle Outsole technology.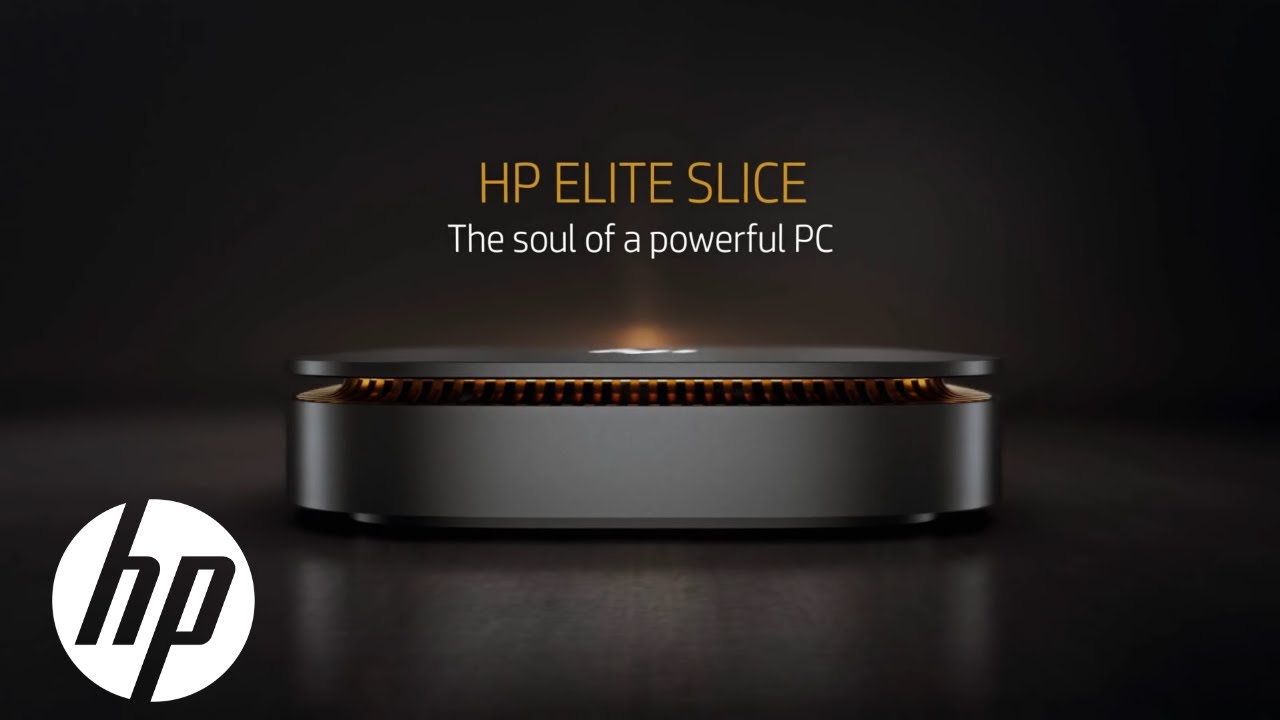 HP Elite Slice Product Demo Video
The HP Elite Slice is a modular small-form-factor business PC that can be used in conference rooms or at one's workplace. It also offers enterprise-level security software, including HP BIOSphere, HP Sure Start to detect and manage threats. The animated product demo video showcases HP Elite Slice's sleek hardware.
Glovdi Product Demo Video
Glovdi is a wearable smartphone that can be used by anyone, as it is a glove-based device. Communicate with your friends, surf the internet, pay your bills, use GPS maps, roam social networks and take your selfies just like you would have done with your current smartphone. The animated product demo video showcases how Glovdi device gives you the opportunity to go online and use your social media apps in an instant – simply by wearing it!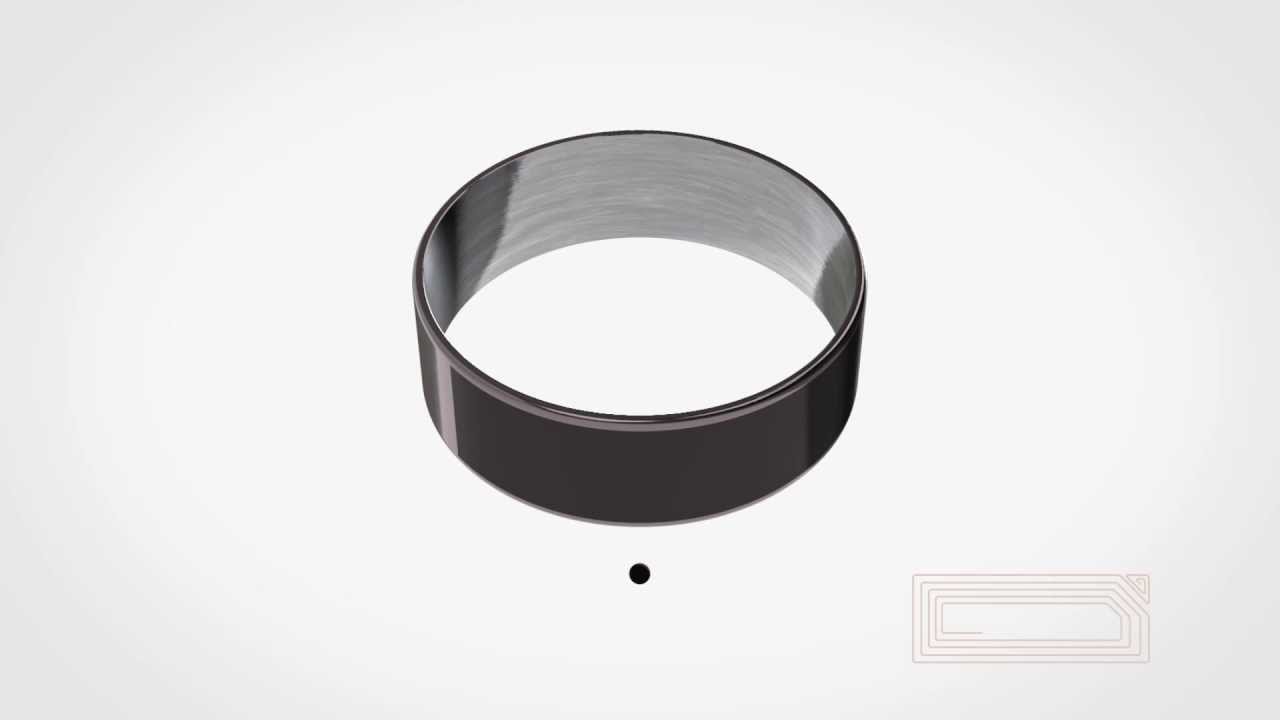 NFC Ring Product Demo Video
The NFC Ring combines fashion and technology into one seriously smart wearable. Affordable off-the-shelf NFC-enabled door locks allows one to open homes or offices by simply waving one's hand, finally doing away with bulky keys. The animated product demo video demonstrates how the NFC Ring can simply unlock your smartphone or tablet by holding the device in the same hand as the ring.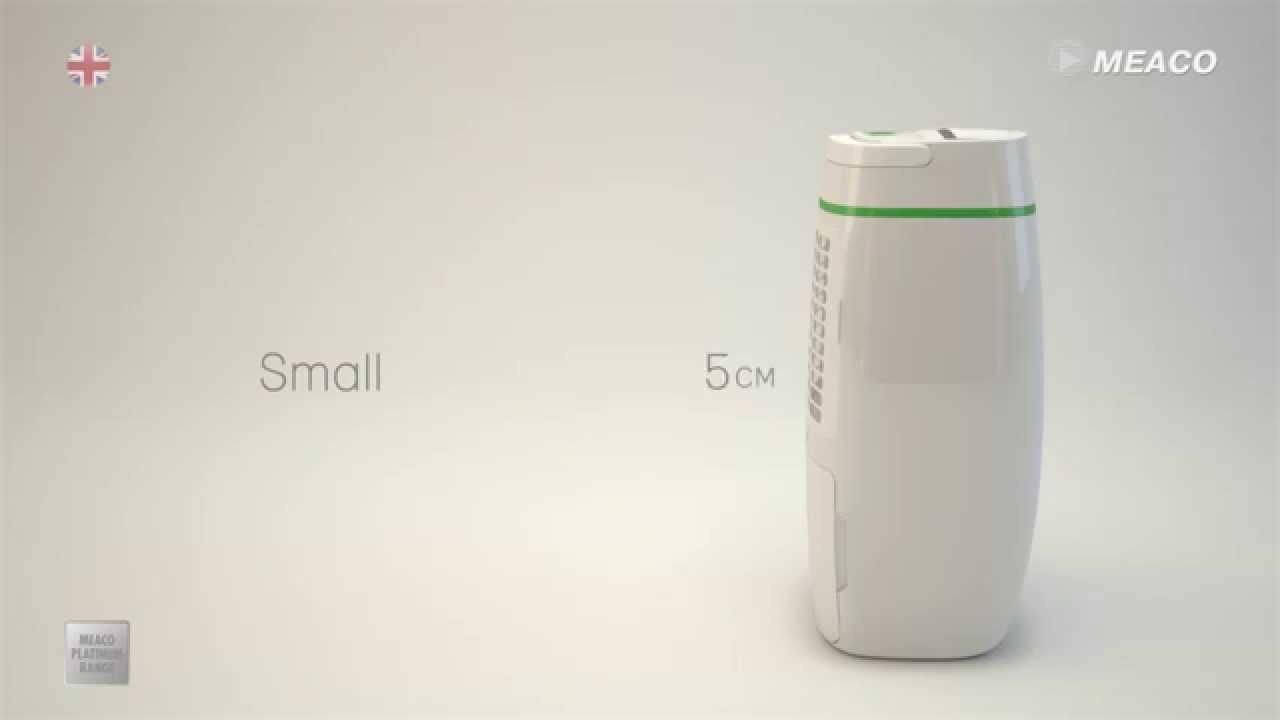 Meaco 3D Product Demo Video
Meaco is the leading supplier of portable dehumidifiers, heating, towel rails, air conditioners, oil filled radiators, portable air conditioners, coolers for offices, homes, and museums. This is a refrigerant dehumidifier and is best suited for use in the living areas of your home where the temperature will normally be comfortably warm. The animated product demo video showcases how Meaco dehumidifiers are extremely lightweight and hence makes it easy to carry.
Making of a Video : View the Process of Making Google Allo's Video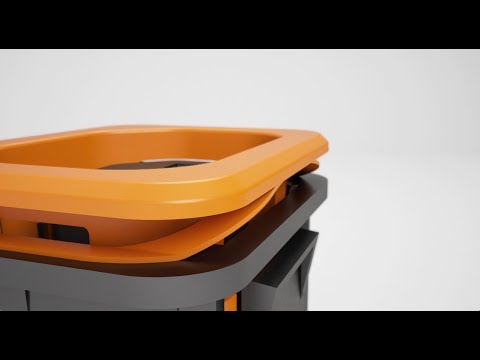 Giest U-Lock Product Demo Video
Geist offers IEC C13 and C19 receptacles with an integrated locking feature built within the receptacle housing. The locking mechanism is protected against vibration and external elements that can easily dislodge external locking clips or guides. The animated product demo video demonstrates how Giest U-lock receptacle self-contained locking mechanism works with any standard IEC plug.
Google Home Product Demo Video
Google Home is a voice-activated speaker powered by the Google Assistant. It can play music from Spotify and Google Play Music, and is very good at finding the random tracks, albums or playlists. Beyond media playback, Google Home has access to your personal information if you're a Google user, and can pull information from your Google Calendar and other Google services. The animated product demo video shows how Google Home Assistant is capable of answering questions directly from Google's built-in encyclopedia.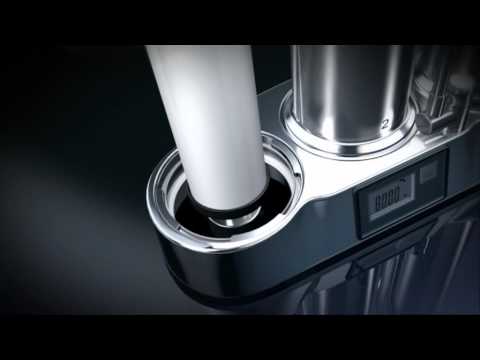 Buffalo Water Filter Product Demo Video
Buffalo stainless steel water filter produces weak alkaline water which retains minerals and trace elements required by the human body. It fulfils four major commitments of money saving, safe, hygienic and environmental friendly. The animated product demo video tells us how Buffalo Water Filter provides top quality layered filtration for the most stringent purification process.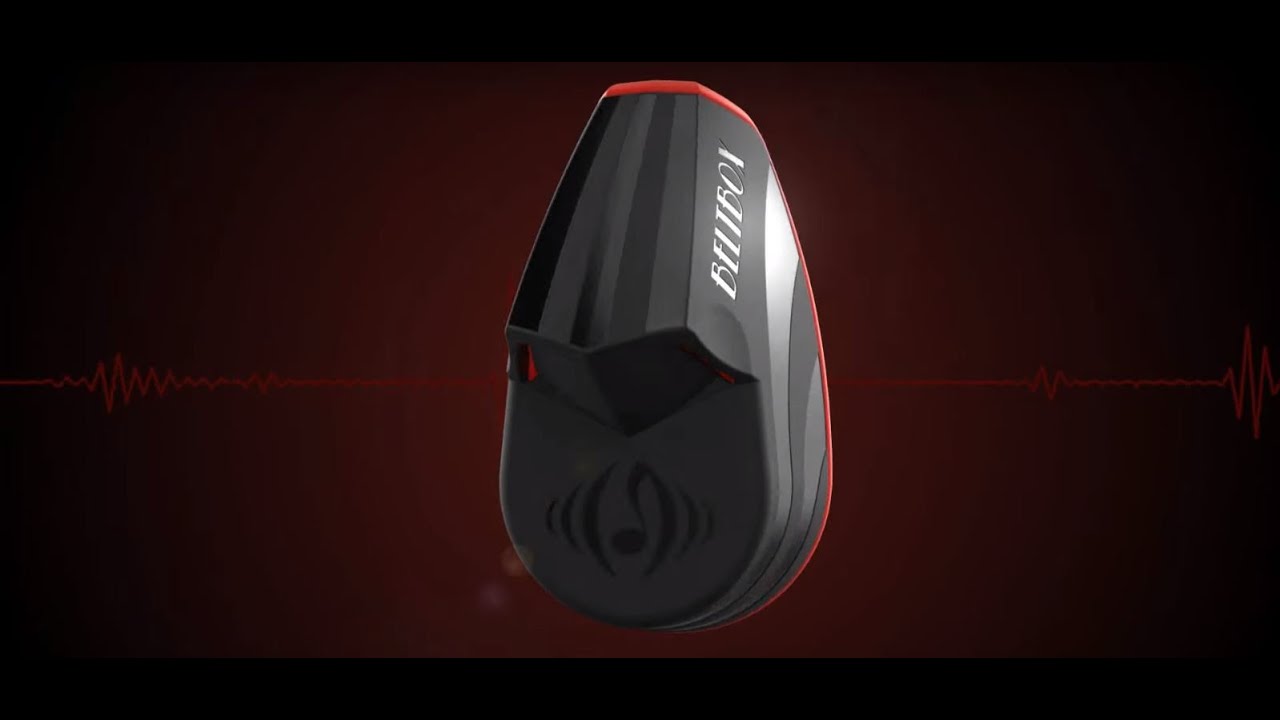 Beltbox Product Demo Video
Beltbox is the first portable vocal dampener for singers.The included hands-free strap allows the user to practice choreography or an instrument. You simply put it over your mouth to quiet your warm-up sounds to avoid disturbing others. The animated product demo video showcases how Beltbox can not only be used in your rooms but also in the shower!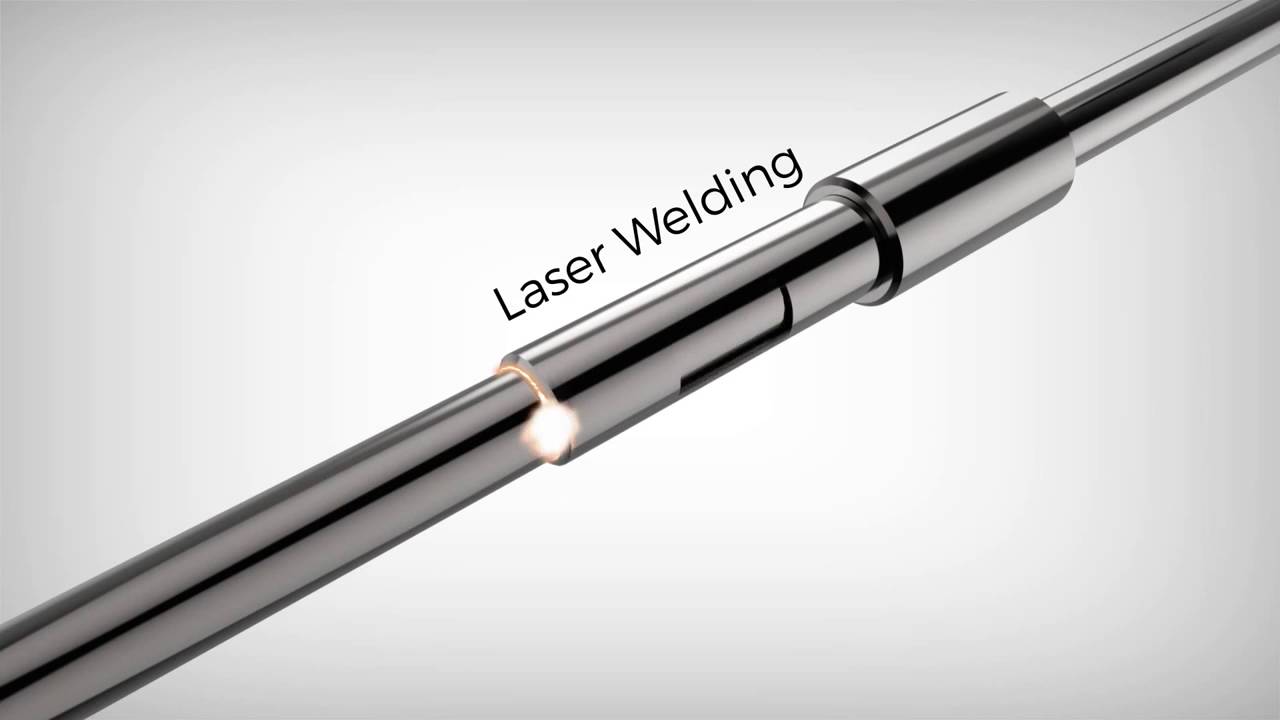 Unimed Needles Product Demo Video
Unimed carries a complete range of surgical suture needles in both stainless steel and in nickel-plated carbon steel. Sharp points and keen cutting edges are main features of their needles. They allow perfect ease of penetration and passage through tissue. The animated product demo video demonstrates how Unimed needles offers the best possible resistance to corrosion and a high degree of sturdiness combined with the essential flexibility. Harmonyx Product Demo Video
Harmonyx trash bags are made with antimicrobial product protection, which inhibits the growth of odor causing bacteria, making your kitchen a more pleasant place to eat and prepare meals. Each bag is built with 50% recycled material so it is better for the environment The 2D animated product demo video showcases how Harmonyx not only fights bacteria but also makes a the environment a healthier place to live for everyone.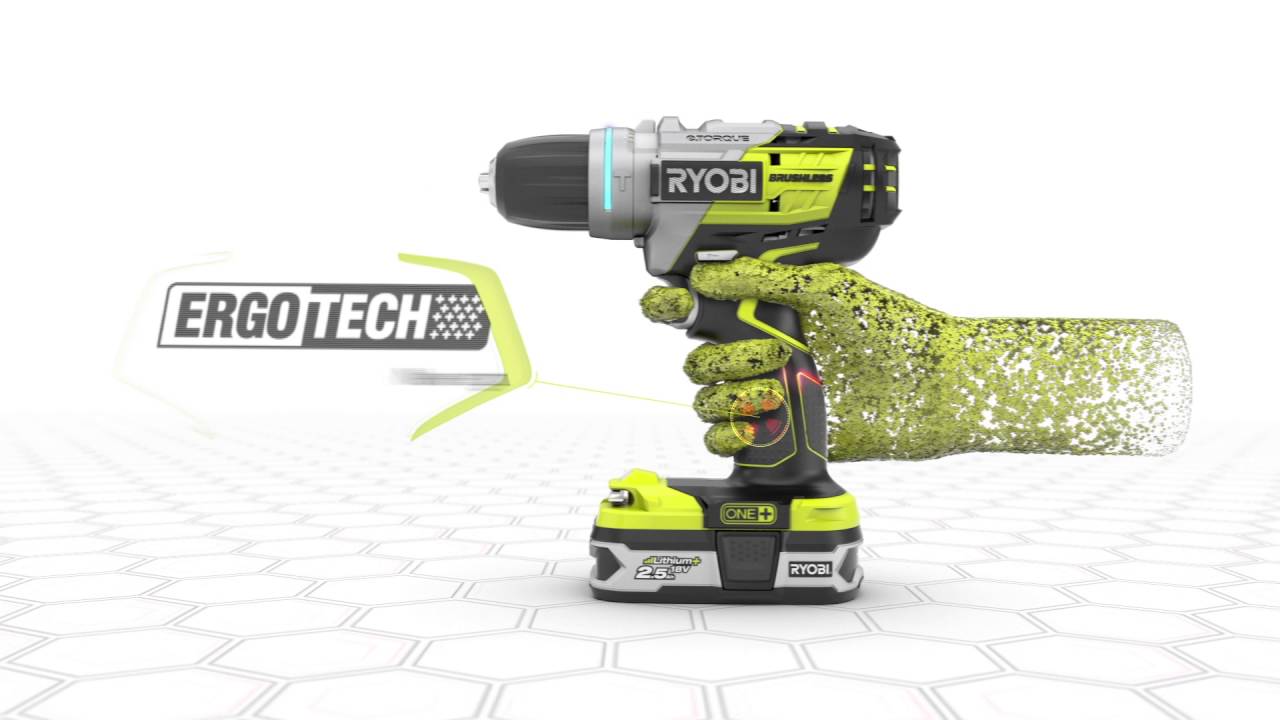 Ryobi Drill Product Demo Video
The new RYOBI 12V Lithium-Ion Drill/Driver gives the user optimal performance in a compact size.The reduced size and new ergonomic grip makes it extremely easy to handle, and its perfect for tight spaces. The animated product demo video shows how Ryobi drill with a battery that is 33% lighter weight and 30% more compact, the user will always have the power to complete your home improvement needs.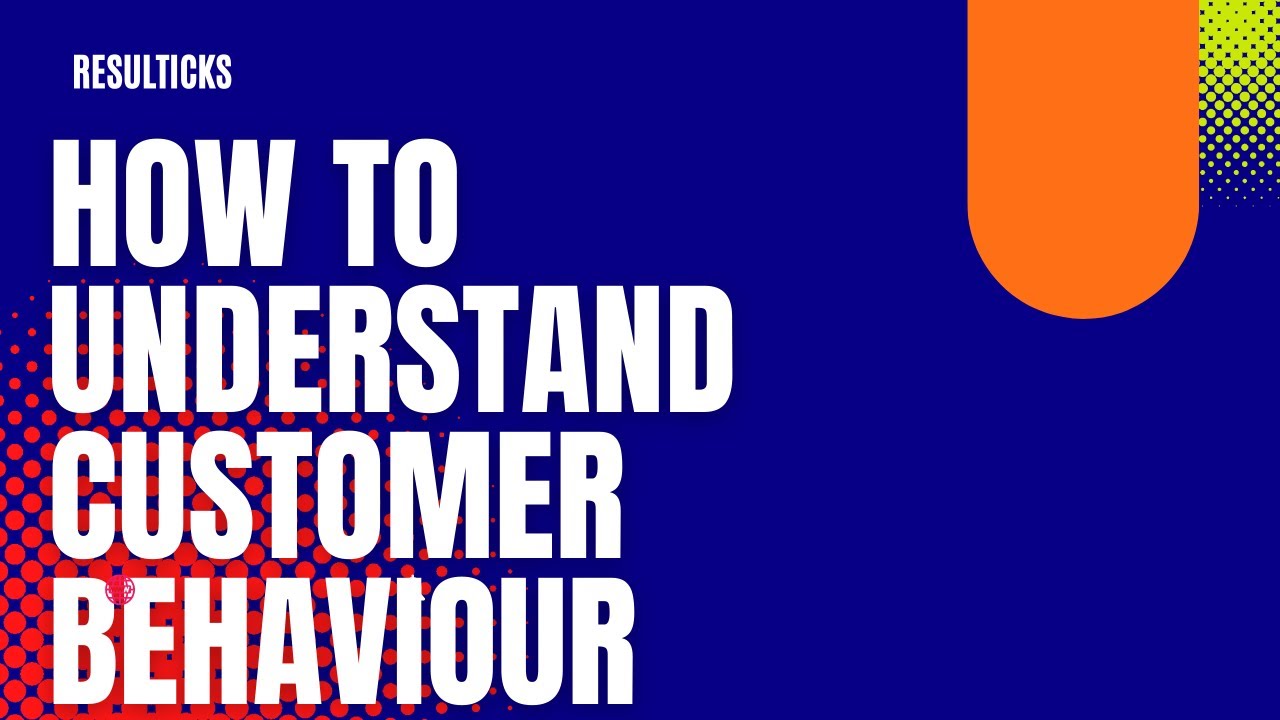 Resulticks Product Demo Video
Resulticks is an Omnichannel marketing automation platform, created by marketers, for marketers. It is designed to provide a common platform over which digital communications from a brand to its audiences can be managed, tracked and measured. The animated product demo video shows how Resulticks delivers not just pure marketing automation but also an integrated intelligence and analytics framework for brands to leverage the power of digital today.
PTV Map&Market Product Demo Video
Optimal customer support for maximum revenue in the lifestyle, healthcare and pharmaceuticals sectors. Sales force planning is a special topic in the health and pharmaceuticals sector. With PTV Map&Market, you can solve all of these problems – and much more besides. The animated product demo video illustrates how PTV Map & Market makes sales planning easy to be done for pharma companies using data. IKEA Sales Tool Product Demo Video
IKEA launched its mobile sales tool to help its staff meet customer expectations and help make finding the perfect home decor super easy. The mobile tool helps the IKEA team on the floor to locate, find the best match or to create a solution on the go. The animated product demo video showcases how IKEA Sales has used dynamic motion graphics with excellent sound & music design.
---