A collection of the best financial product creative work, such as advertising, marketing campaigns and video content examples.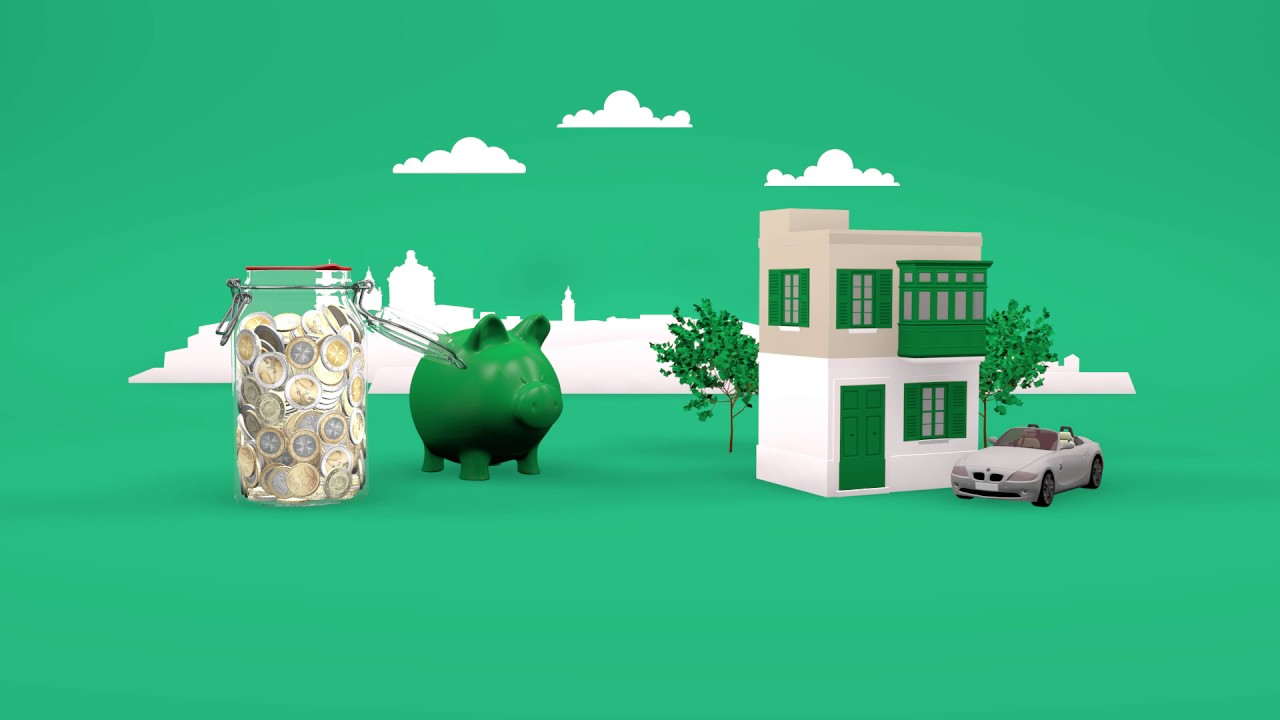 APS Bank Financial Product Advertising Video
APS Bank offers one of the best home loan rates offering a customized financial package built on your needs. APlus is a unique product that combines your home loan with your current, overdraft, deposit accounts and debit cards – all in one single account. APlus makes life easier because it enables better control and monitoring of your finances, as showcased in the financial product advertising campaigns. Ascend Financial Product Marketing Video
Ascend helps identifying a mortgage product, loan amount and monthly payment that's right for you. When you're considering what will probably be a large investment in your life, Ascend offers guidance and products to help with your decision making. Ascend has a mortgage that fits your particular needs, whether you're buying your first home or your last home. The financial product marketing campaigns talks about how Ascend offers affordable mortgages and home equity loans with competitive rates.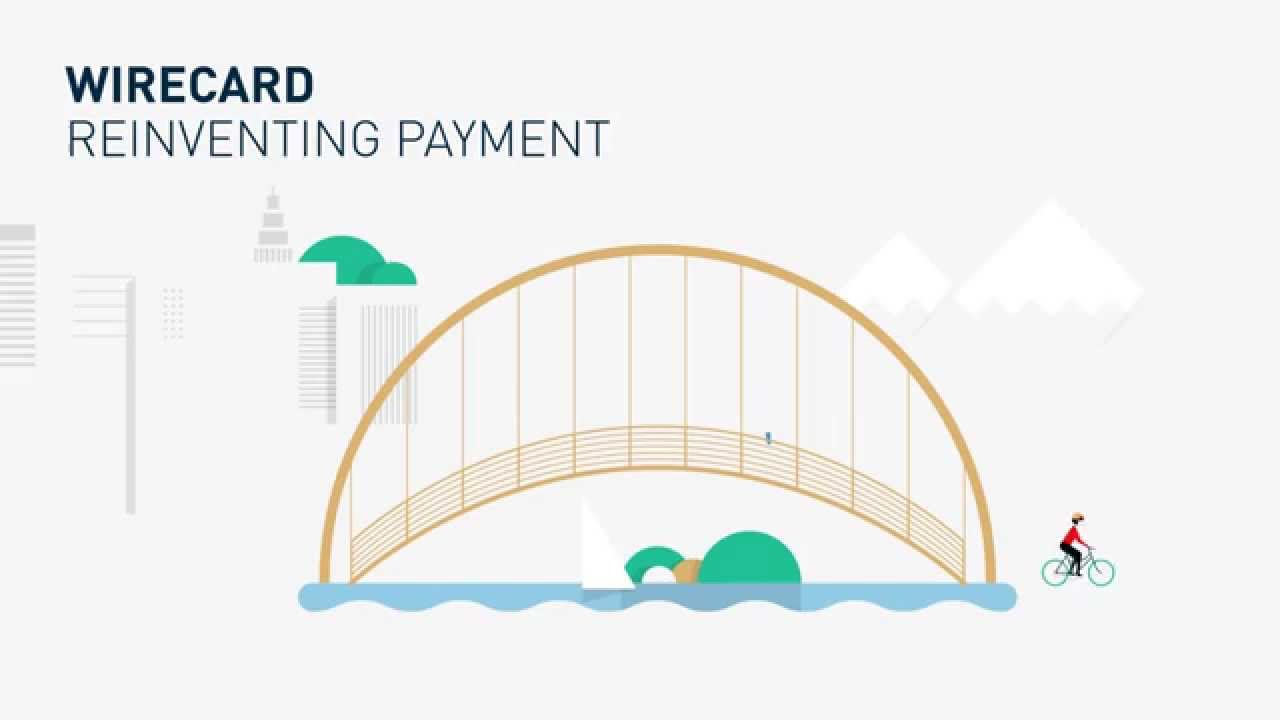 Wirecard Financial Product Video Content
Wirecard is a software and IT specialist for outsourcing and white label solutions for payment processing and issuing products. It provides end-to-end support to companies for accepting electronic payments from all sales channels. It provides a global multi-channel platform that bundles international payment acceptances and methods, flanked by fraud prevention solutions. The financial product video content shows how WIRECARD can mitigate the complexity of payment processing and make online payment transparent and secure. Zurich Financial Product Advertising Video
Zurich offer a range of financial protection solutions to suit everyone, and provide you the information to help you make the right choice. Whether you're looking for protection for your family, or cover for your business, their life insurance policies can help you find the right life insurance plan. Zurich can help you choose the right protection policy according to your needs. The financial product advertising campaigns shows how Zurich can help you choose the right plan to safeguard your future.
RateGenius Financial Product Marketing Video
RateGenius is a nationwide, web-based vehicle refinance loan broker. With more than 150 lenders across the country, RateGenius can find customers the most competitive vehicle interest rate to refinance their cars, trucks and SUVs. The financial product marketing campaigns highlights the main features offered by RateGenius as a vehicle refinance loan broker.
Northwestern Financial Product Video Content
Northwestern Mutual is a life insurance company that helps clients build financial strength with a well-balanced and diversified investment strategy and long-term market view. Their well-balanced and diversified long-term investment portfolio is carefully designed to generate superior returns and build financial strength. The financial product video content shows how Northwestern Mutual can help you manage financial risk and achieve financial security. MutualFundWala Financial Product Advertising Video
MutualFundWala is one of the best mutual fund distributor in Delhi NCR. It pays due diligence while assessing risk and then goes on to elaborate financial goals of the particular individual/family. The financial product advertising campaigns showcases how Mutualfundwala enables potential and existing investors to take informed decisions beyond the motive of mere profiteering.
Credible Financial Product Marketing Video
Credible is an online marketplace that provides personalized and pre-qualified offers to refinance your student loans. They also offers safe and secure, personalized rates from multiple lenders. You can choose from lower monthly payment or lower interest rates. The financial product marketing campaigns shows how Credible can help you reduce the hassle of refinancing your student loans.
Capitec Bank Financial Product Video Content
Capitec Bank credit card gives you access to up to 6 accounts – a credit facility, a transaction account and 4 savings plans as defined by you. It even gives access to emergency cash when you need it, eliminating the need to apply for a loan. The financial product video content shows how Capitec Bank Credit Card can be used for everyday purchases and online shopping enabling you to get what you need.
Making of a Video : View the Process of Making Google Allo's Video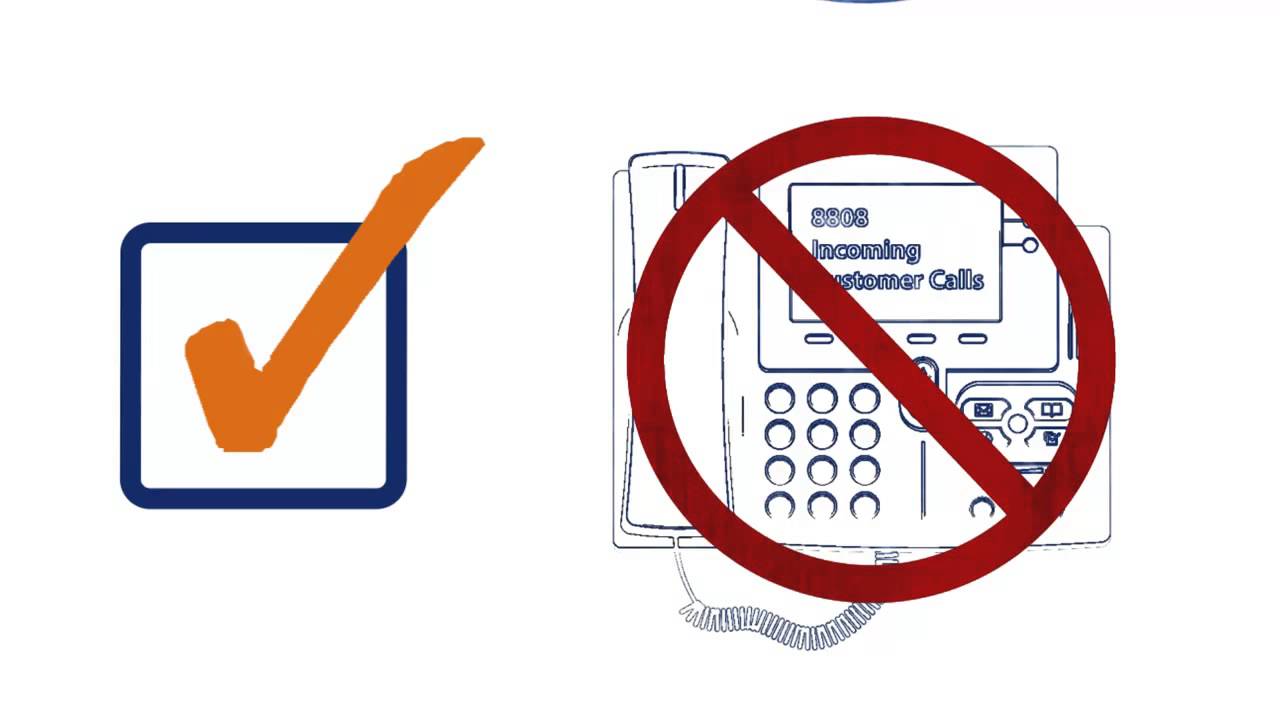 Prosperity Bank Financial Product Advertising Video
Prosperity Bank credit card allows you to redeem your reward points for airline miles, gift cards, household goods and many more. It offers a higher credit limit providing buying power and prestige. The financial product advertising campaigns lists down the features and benefits offered by Prosperity Bank credit card. Luma Financial Product Marketing Video
Luma Credit card enables you to improve your credit rating through sensible use and timely payment. No matter where you are, no matter the time of day, it's easy to keep track of your Luma account online. The financial product marketing campaigns show how managing your Luma credit card online is the easiest, most secure way to keep track of your finances.
Citibank Financial Product Video Content
Citibank lives up to its legacy by offering a full line of credit cards to people of all credit levels. This includes student credit cards and credit cards for small business owners too. Watch the financial product video content to check out the features of the Citibank Credit Card which make managing your finances safe and effective! Travelex Financial Product Advertising Video
Travelex is a travel insurance solution that offers protection of trip investment. It offers protection from trip cancellations and medical emergencies, but also looks after your personal belongings. It provides you with assistance in replacing lost prescriptions, passports or important documentation you need while away. The financial product advertising campaigns shows how Travelex offers customizable travel protection to match your lifestyle.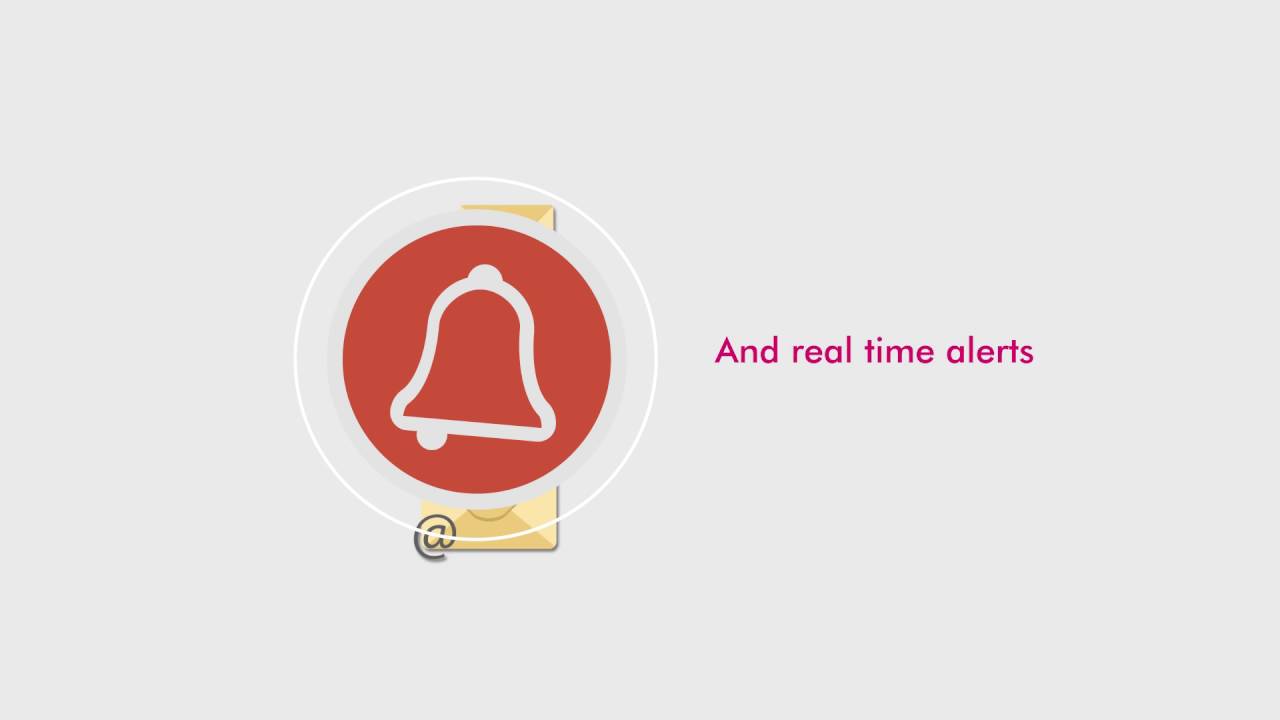 Axis Bank Financial Product Marketing Video
Axis Bank is a leading bank that provides its customers with the finest service available. Its services help satisfy their customers across the globe. With offerings such as online payments, online money transfers and more, it is the first choice for people. The financial product marketing campaigns shows how Axis Bank's multi-currency forex card is a safe, convenient & cost-effective way of carrying forex abroad.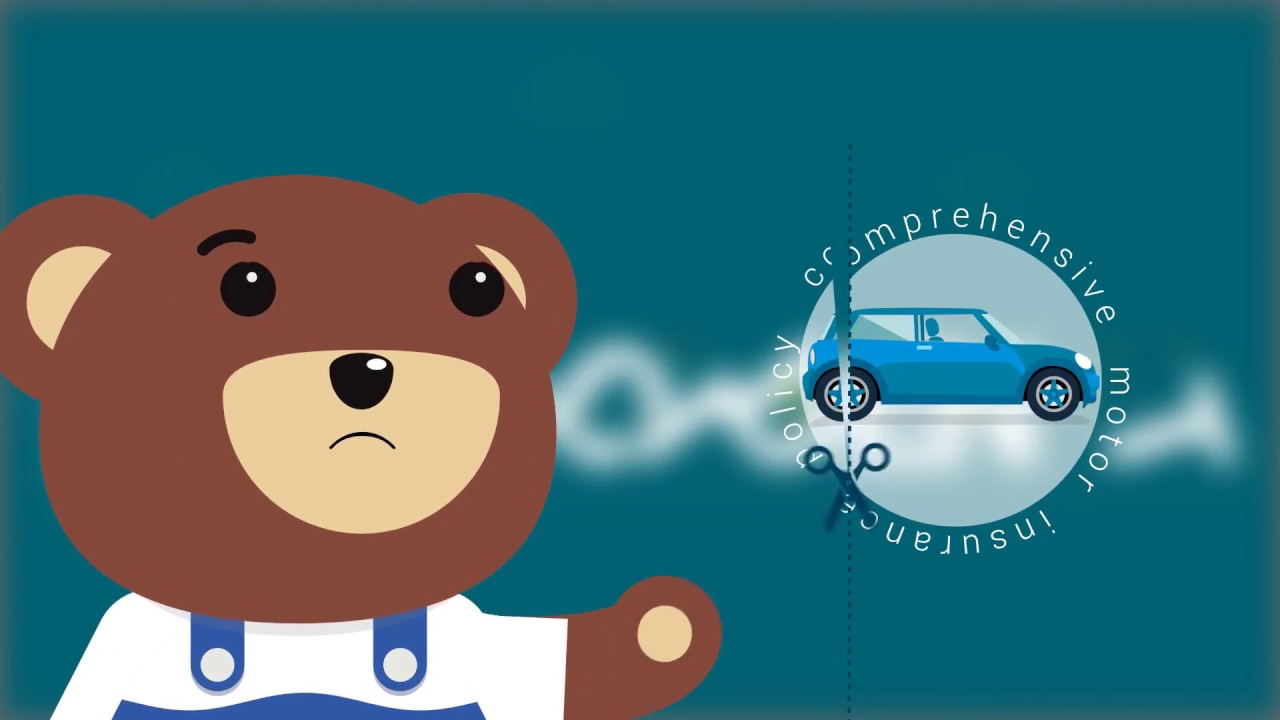 UniBank Financial Product Advertising Video
UniBank is a financial service provider for SME's and Personal Banking. Its comprehensive Motor Insurance cover takes up the responsibility of paying the insurance premium on behalf of the customer. The financial product advertising campaigns present UniBank's convenience offering to the vehicle insurance market and to attain new potential customers. HDFC Financial Product Marketing Video
HDFC Mutual Fund has been constituted as a trust in accordance with the provisions of the Indian Trusts Act, 1882. HDFC provides three different kinds of mutual funds, they are debt, equity and hybrid funds. The financial product marketing campaigns demonstrate how investing in HDFC mutual funds is a lot easier and less risky. MyVanilla Financial Product Advertising Video
MyVanilla is a personal reloadable prepaid card that helps you take control of your money. It automatically loads your payroll, government benefits or tax return onto your MyVanilla Card. The financial product advertising campaigns give an overview of the benefits of the MyVanilla prepaid card.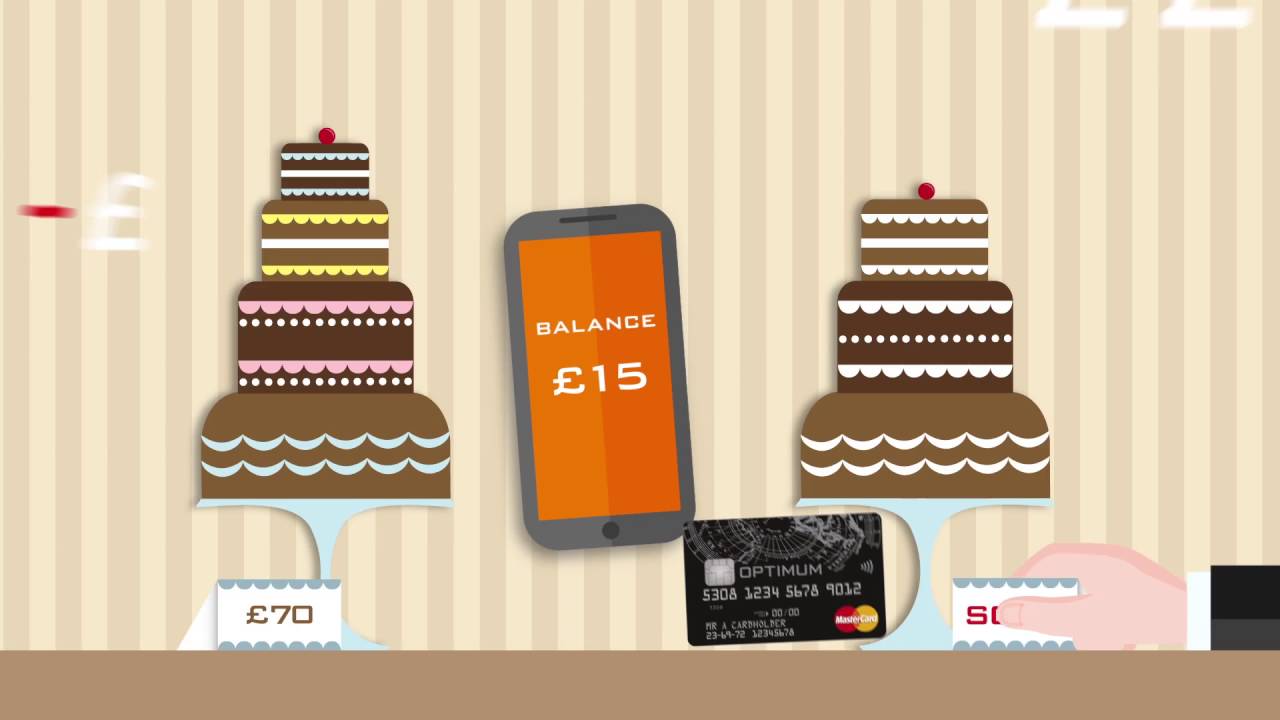 Optimum Financial Product Marketing Video
Optimum offers a contactless prepaid card to keep you in control of your money. You can load money via any of their simple recharge methods and use your card anywhere you see the Mastercard Acceptance Mark. The OPTIMUM card is Contactless so that you can make quick and easy payments by simply tapping your card to a Contactless reader. The financial product marketing campaigns show how Optimum can help you budget more efficiently.
PIVOT Financial Product Advertising Video
PIVOT is an easily reloadable prepaid card that requires no credit check or bank account to register the card. You can use it anywhere Visa cards are accepted worldwide in stores, online and at ATMs displaying the Visa logo It helps you manage your spending, track your balance online and avoid interest charges. The financial product advertising campaigns show how PIVOT can make everyday purchases easy and provide instant savings on fuel.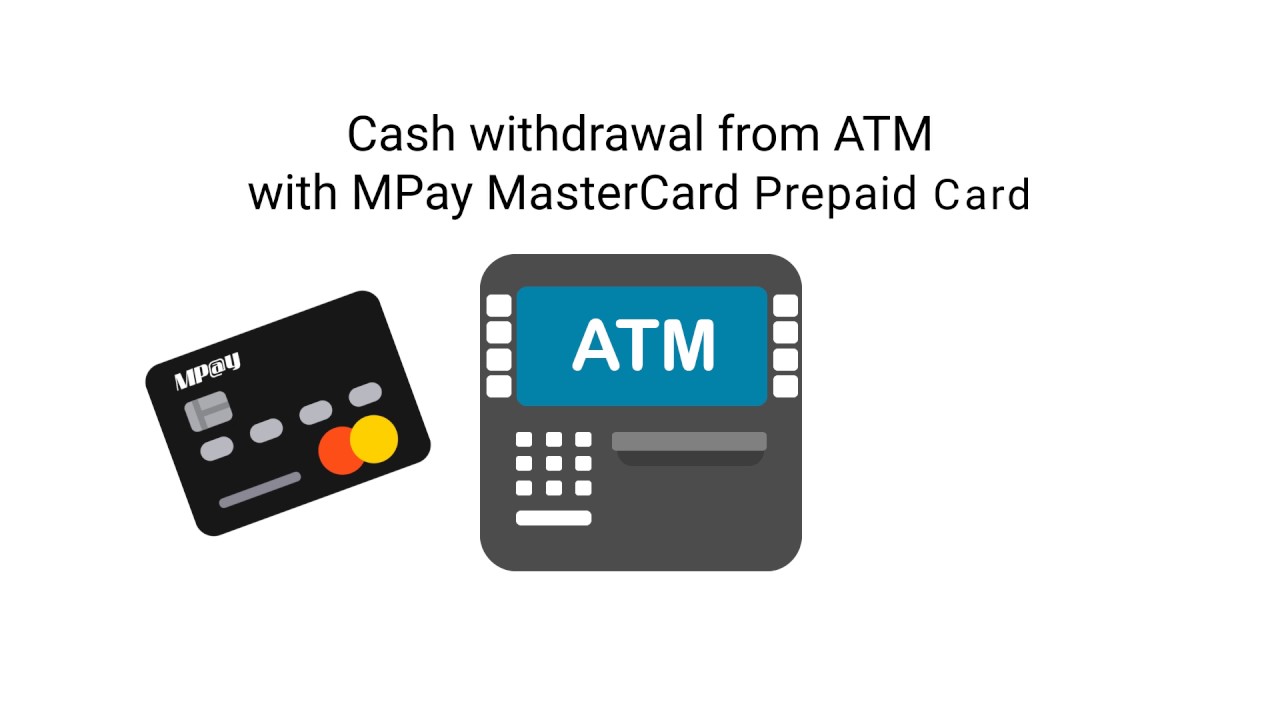 MPay Financial Product Marketing Video
MPay prepaid card is an ideal cashless payment solution that offers convenience and safe way to purchase goods and services. The card can be used at all domestic and worldwide retail stores, plus allowing cash withdrawal via Mastercard network. Their prepaid card helps you avoid debt, manage your money and expenses more effectively and wisely. The financial product marketing campaigns demonstrate how easily you can apply for MPay cards and manage your finances.