A collection of the best banking product creative work, such as advertising, marketing campaigns and video content examples. Google Brand Advertising Campaigns
Google for Education is a service from Google that provides independently customizable versions of several Google products using a domain name provided by the customer. Schools and universities are using Google's products, programs, and philanthropy to help them improve learning and innovation. Watch The brand advertising campaigns to see how Google for Education is about learning for everyone, anywhere.
Dominoes Brand Marketing Video
Hungry to be better. That's what Dominoes wants you to know as they make you want to eat your favourite fast food. These people powered pizza brand has its roots since 1960. This American based pizza brand encourages the customers in its company Brand Marketing Campaigns to give feedback on the service so that they can provide better pizzas for customers. Pepsico Brand Marketing Video
PepsiCo is a global food and beverage leader. Their main businesses are Quaker, Tropicana, Gatorade, Frito Lay and Pepsi Cola which are loved throughout the world. PepsiCo has interests in the manufacturing, marketing, and distribution of grain based snack foods, beverages and other products. The Brand Marketing campaigns introduces how PepsiCo's campaign 'Performance with Purpose' takes a step towards a greener future.
Cognizant Brand Advertising Video
Cognizant is a multinational corporation that provides IT services, including digital, technology, consulting, and operations services. It helps clients envision, build and run more innovative and efficient businesses. the brand advertising campaigns shows how Cognizant retail virtual and augmented reality provides an opportunity for retailers to transform the shopping experience and redefine commerce as we know it. Facebook Brand Video Content
Facebook is an American online social media and social networking service that people use to stay connected with friends and family. Facebook Analytics is a robust tool that lets marketers explore users' interactions with advanced goal paths and sales funnels for Facebook ads. The brand video Content created by Facebook shows the Analytics tool provides insights to the business.
Nestle Brand Advertising Video
Nestlé is one of the largest food and beverage company in the world. They have more than 2000 brands ranging from global icons to local favourites and are present in 191 countries around the world. Its Quality Management System is the platform that is used globally to guarantee food safety, compliance with quality standards and create value for consumers. The brand advertising campaigns illustrates that Nestle is determined to surpass themselves in assuring the quality of their products. KFC Brand Marketing Video
The hands-on approach in a hand free world is what makes KFC stand out in the crowd. The American fast food restaurant chain found its name in 1952 as 'Kentucky Fried Chicken', which later became a brand known as KFC. The brand is the world's second largest restaurant chain and its tag of 'finger licking good' hits its mark for every visitor. KFC's Brand Marketing Campaigns also maintains the same crustiness as it regales the company's history.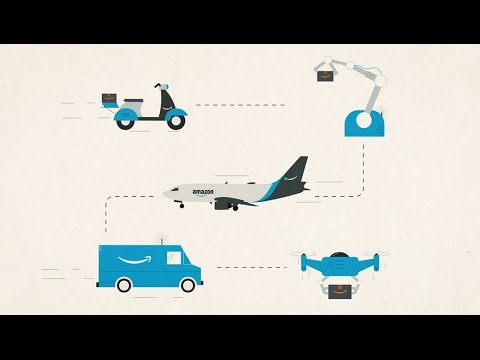 Amazon Brand Marketing Video
Amazon Global Logistics Technology is driven by the excitement of building technologies, inventing products, and providing services that change lives. Their actions, goals, projects, and inventions begin and end with the customer top of mind. The Brand Marketing campaigns describes how Amazon builds solutions for the international movement of shipments which can originate from any place on earth, cross the international border and be delivered in a different part of a planet.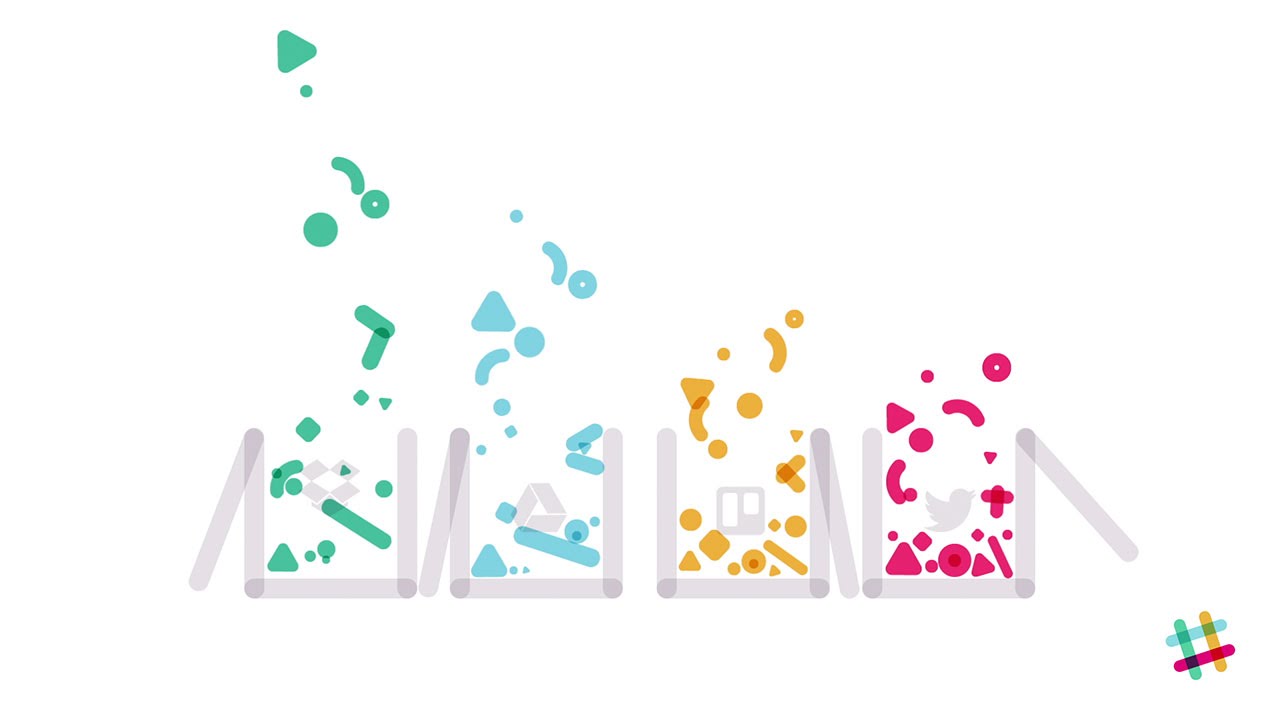 Slack Brand Advertising Video
Slack is a collaboration hub that moves the work forward. Slack is a single place for messaging, tools, emails and files helping everyone save time and collaborate together. The brand advertising campaigns showcase that how Slack help everyone to communicate better, making work more simple yet productive. Quora Brand Video Content
Quora is a Q&A platform that empowers people to share and grow the world's knowledge. People come to Quora to ask questions about any subject, read high quality knowledge that's personalized and relevant to them. The brand video Content showcases how Quora is a place to gain and share knowledge & connect with people contributing unique insights and quality answers.
Making of a Video : View the Process of Making Google Allo's Video Burger King Brand Advertising Video
Founded in 1954, Burger King is one of the largest fast food hamburger chain in the world. Every day, more than 11 million guests visit Burger King around the world which is why in their Brand Advertising Campaigns they integrate their USP with unique animation highlighting their high-quality, great-tasting and affordable food.
Pinterest Brand Marketing Video
Pinterest is a visual bookmarking tool that helps you discover and save creative ideas. Pinterest is the world's catalog of ideas. Find and save recipes, parenting hacks, style inspiration and other ideas to try. You can browse through millions of ideas and pin your favourite ones according to your needs and liking. The Brand Marketing Campaigns show how Pinterest connects people digitally without even trying to do so.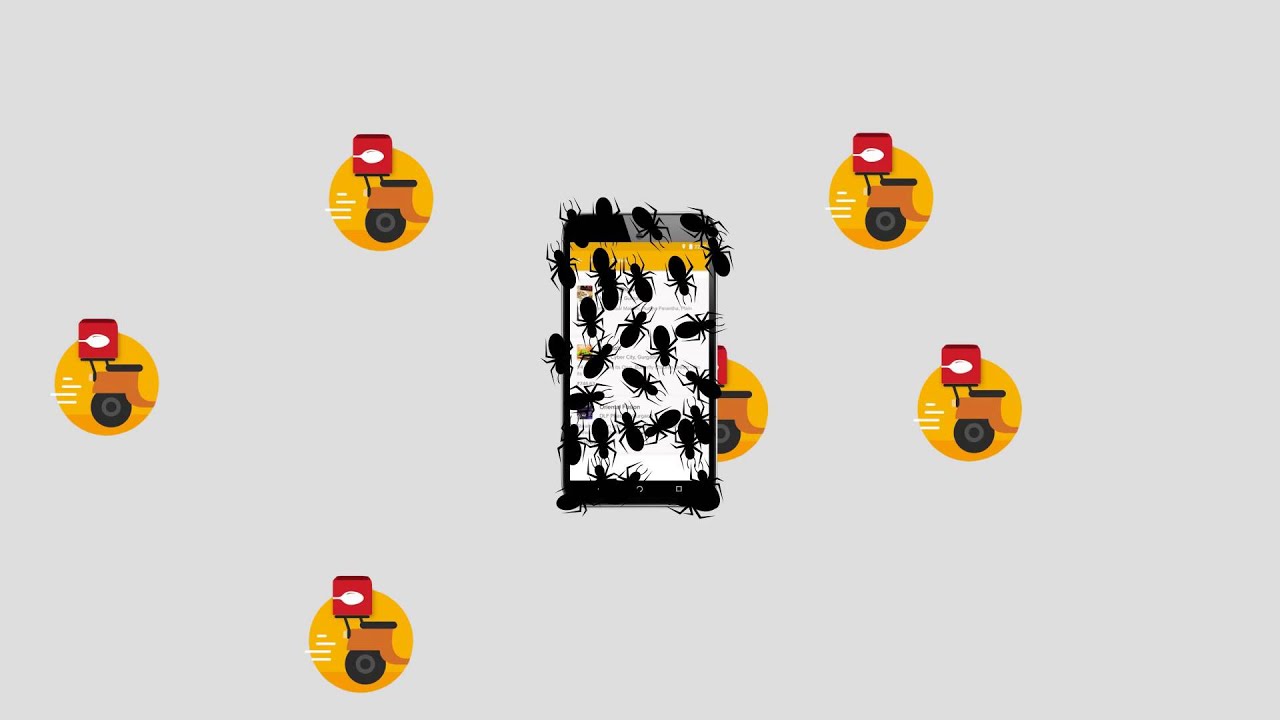 Zomato Brand Marketing Video
Zomato is an Indian restaurant search and discovery app, providing in-depth information for over 1 million restaurants across 23 countries. This provides online ordering, table reservations, & a Point-of-Sale system. This app revolutionizes the restaurant industry by creating cutting-edge technology to connect restaurant businesses and customers at one platform. The brand Marketing campaigns how Zomato's app enables hassle free ordering with widest delivery option admixed with big discounts.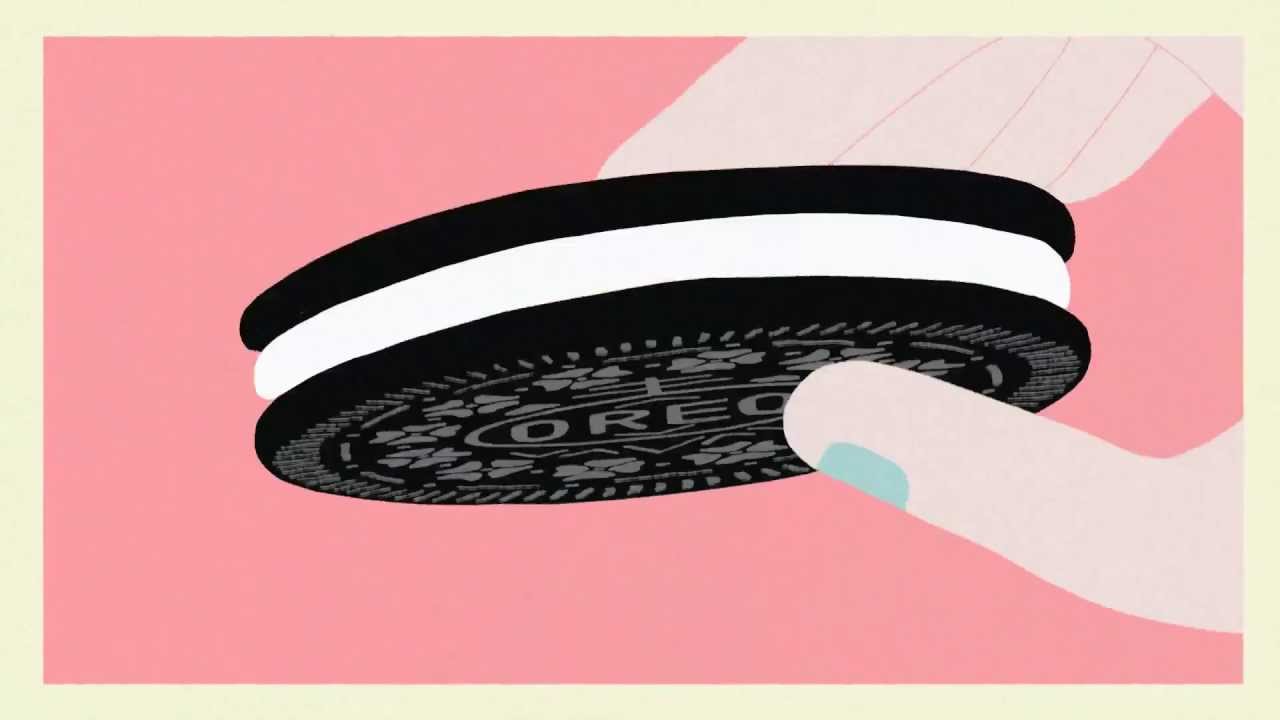 Oreo Brand Advertising Video
Oreo is a wonderful cookie that has a sweet cream filling wrapped in between two chocolate wafers. Oreo has become the best-selling cookie in the United States since its introduction. One six-pack of Oreo contains 270 calories, hence there are 45 calories in one cookie. The brand advertising campaigns created by Oreo highlights that how the wonderfilled cookie is spreading the love all over. Zitra Brand Video Content
Zitra is a proud subsidiary of Hermes Europe and a member of the Otto Group, a company well-known in the fashion industry. It develops technology and infrastructure for the future of the fashion and lifestyle industry. Zitra operates as a partner for numerous brands and retailers providing fashion management consultancy for the European market. The brand video Content showcases how Zitra can aid in taking your fashion and lifestyle business to higher levels.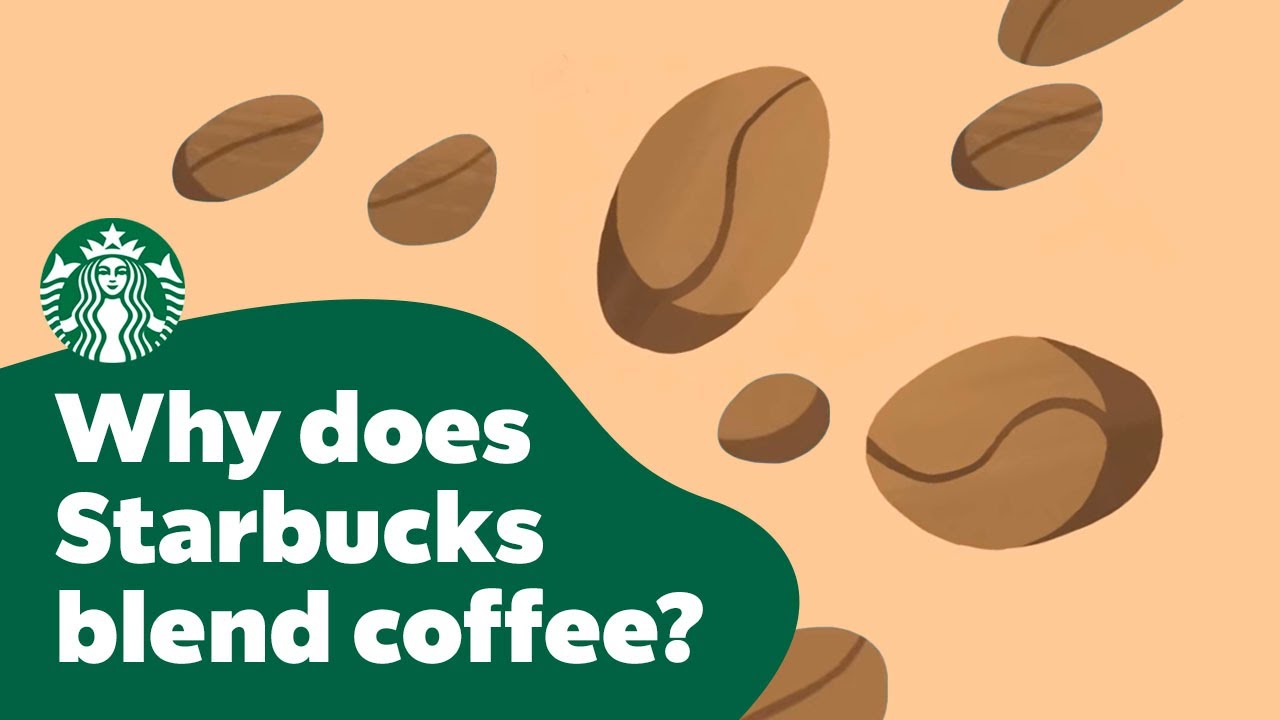 Starbucks Brand Advertising Video
Starbucks has placed itself on the market as a highly reputed brand. It has received an aggressive gain over consumer pride because it has developed its positioning strategy primarily based on the patron and provide the utmost facility in terms of layout, furniture to the music. Brand Advertising Campaigns of Starbucks aims to teach its clients about the fine coffees and feel the smell of the dark roasted coffee.
Cisco Brand Marketing Video
Cisco is the worldwide leader in IT and networking. They help companies of all sizes transform how people connect, communicate and collaborate. Cisco enables people to make powerful connections whether in business, education, philanthropy, or creativity. Cisco's ASA-X Next-Generation Firewall combines the enhanced visibility and control of a Next Generation Firewall with the proven protection of a stateful inspection firewall. The Brand Marketing Campaigns showcase how Cisco blocks more threats and quickly mitigates those that breach your defenses. Samsung Brand Marketing Video
Samsung Electronics is a global leader in technology, opening new possibilities for people everywhere. It educational solutions create an engaging and inspiring digital learning environment by providing technology to students. Use education technology to open doors for innovative teaching methods. Helping people build a connected classroom, to improve student outcomes and create new opportunities for the future. The Brand Marketing campaigns about Samsung's initiative to increase use of their technology in schools.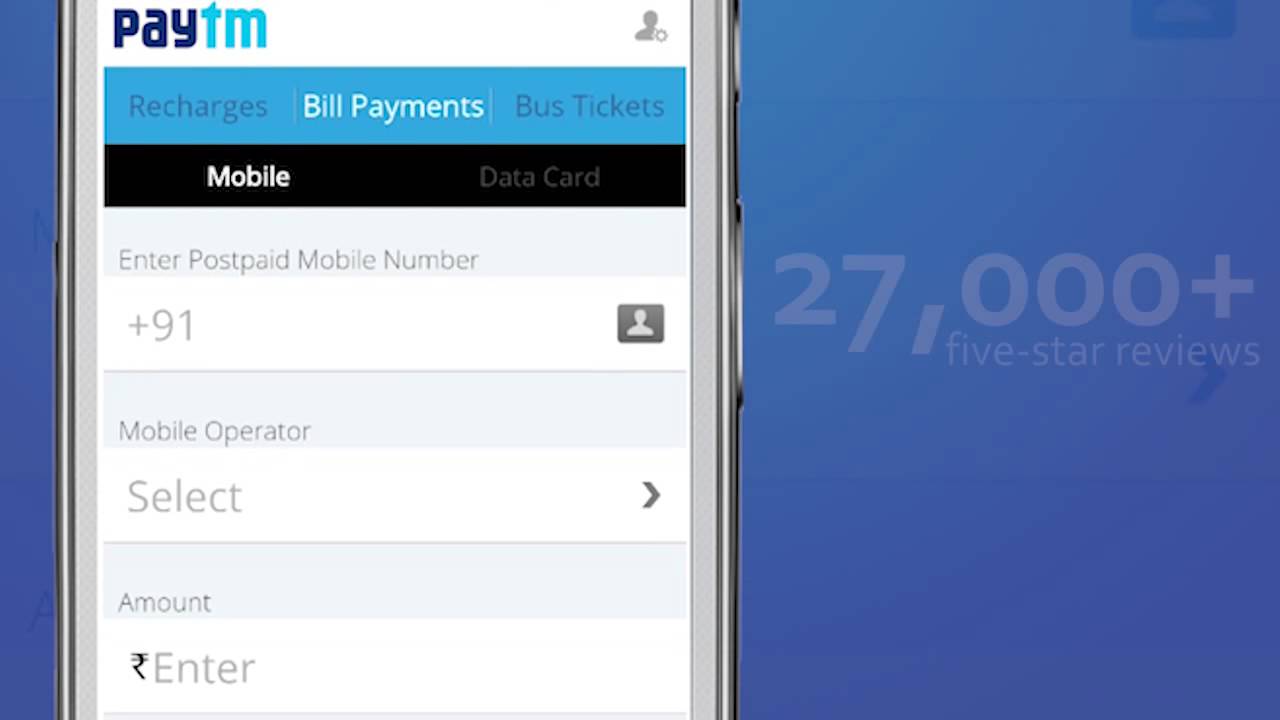 Paytm Brand Advertising Video
Paytm is a mobile payment and commerce platform for people. Paytm started by offering mobile recharge and utility bill payments. Consumers can search, purchase, book different type of bus, train, movie tickets etc with the paytm app. The Brand Advertising campaigns developed by Paytm showcases their easy to use platform that offers a full marketplace to the consumers. Walmart Brand Video Content
Walmart is a US-based multinational retail company that sells general merchandise and groceries. With a mission statement like "we save people money so they can live better", shows the statement is customer-oriented. Being customer-oriented, the company focuses on how to satisfy customer needs or how to solve their problems. The brand video Content showcases how Walmart has everything you need to make your life easier.