A collection of the best banking product creative work, such as advertising, marketing campaigns and video content examples. Scotiabank Banking Advertising Campaigns
Scotiabank Mobile Banking puts your important, real-time banking details right in your hand. Wherever you are, it lets you manage, move and monitor your money from your phone. The banking app makes it easy to manage your accounts, make payments, transfer funds, and more, all from your mobile. The banking advertising campaigns showcase the features of the Scotiabank mobile banking application. Standard Chartered Banking Marketing Campaigns
Standard Chartered PLC is a British multinational banking and financial services company. They offer many job opportunities to take your career to the next level. What sets them apart is their diversity – of people, cultures, and networks. The banking marketing campaigns aim to help graduates decide whether Standard Chartered is the right place for them to start their career. Union Banking Video Content
Mitsubishi UFJ Financial Group (MUFG) is one of the world's leading financial groups. Union Bank is an American full-service bank under the MUFG group. They provide a range of corporate, commercial, and retail banking services, as well as wealth management solutions. The banking video content acts as a relaunch for Union Bank. Commercial International Banking Advertising Campaigns
Commercial International Bank (Egypt) S.A.E. provides retail, corporate, and investment banking services in Egypt. The company operates through four segments: Corporate Banking, Investment Banking, Retail Banking, and Others. The banking advertising campaigns illustrate how the Commercial International Bank is the bank to trust. KeyBank Banking Marketing Campaigns
KeyBank provides investment management, retail and commercial banking, consumer finance and investment banking products to individuals and companies. KeyNavigator provides all the tools your organization needs to manage each of your commercial banking services, accounts and activities, all in one place. The banking marketing campaigns showcase how KeyNavigator is an ideal banking platform. Manulife Banking Video Content
Manulife One is an all-in-one mortgage, line of credit, chequing and savings account that simplifies your banking and your life. With Manulife One there are no limits on how much you can pay down; which means you can pay down your debt on your terms. The banking video content illustrates the advantages of Manulife One. Gesa Banking Advertising Campaigns
Gesa Credit Union operates as a credit union that provides various financial products and services for its members around the world. Its products and services include vehicle loans, home loans, personal loans, student loans and investment services. The banking advertising campaigns showcase how easy it is easy to manage your finances with the Gesa mobile banking app. ING Banking Marketing Campaigns
The ING Group is a Dutch multinational banking and financial services corporation headquartered in Amsterdam. ING DIRECT offers today a range of targeted and complete products: payment, savings, mortgages, investments, insurance and personal loans. The banking marketing campaigns illustrate how easy it is to use ING DIRECT accounts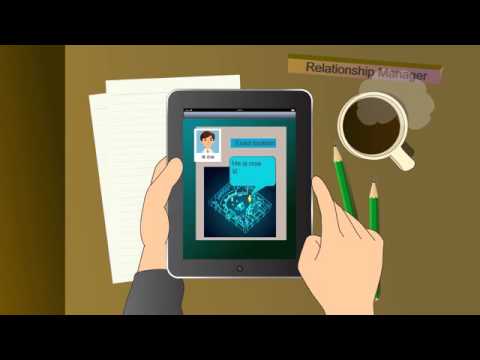 ITC Infotech Banking Video Content
ITC Infotech's Digital Banking solutions, with minimal service disruptions, enable banks to migrate faster and build an agile banking system. Digital banking models today work with 360-degree consumer intelligence coupled with innovative Omnichannel consumer engagement. This provides a cutting-edge insight, superior customer experience & engagement and delivering an 'anywhere, anytime. The banking video content explains how ITC Infotech's unique out-of-the-box solution helps in smooth multi-channel and multi-device transactions. BE SCORD Banking Advertising Campaigns
BE SCORD was founded to provide businesses with a tool for reporting and monitoring on key aspects of corporate transactional flows, banking usages, bank costs. It provides strong reporting within Flow analysis, Bank costs, Behavior monitoring and Benchmarking. The banking advertising campaigns showcase how BE SCORD banking can help you.
Making of a Video : View the Process of Making Google Allo's Video Fifth Third Bank Banking Marketing Campaigns
Fifth Third Bank has all the personal banking solutions to suit your needs. Their Currency Processing Solutions is a comprehensive approach to managing cash receipts, from point of sale to bank deposits and every point along the way. The banking marketing campaigns showcase how the Fifth Third CPS can handle cash efficiently and effectively. Cornerstone Community Banking Video Content
Cornerstone Community Financial is a progressive, full-service financial institution. Cornerstone also offers secure services like online banking, mobile banking, and eStatements. With their mobile banking app, you can manage accounts, make transfers, locate surcharge-free ATMs, and much more. The banking video content displays the key features and benefits of the Cornerstone Community Financial mobile banking app.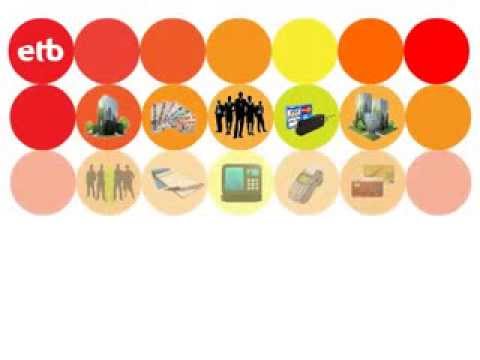 Sterling Banking Marketing Video
Sterling Bank Plc is a full service national commercial bank licensed by the Central Bank of Nigeria. This is a community bank offering online banking and bill pay, competitive CD and mortgage rates. Their online banking services enable you to save time and do your banking when and where it's convenient for you. The banking marketing campaigns explain how Sterling provides various commercial banking services primarily to corporate and commercial enterprises, individuals, small businesses etc.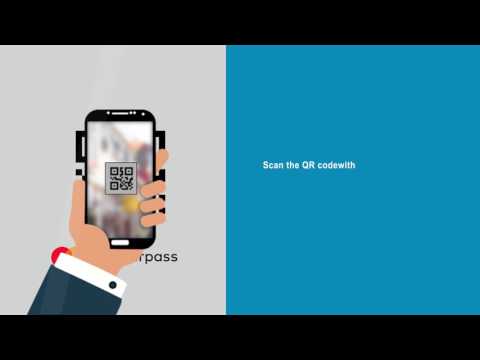 ECO Banking Advertising Video
ECO Bank is a pan-African banking conglomerate, with banking operations in 36 African countries. They continually investing in the latest internet and security technologies to help you take control of your finances online. The app provides you with an easy channel to manage your account and conduct financial transactions in a simple and secure manner. The banking advertising campaigns depict how ECO banking provides a secure, efficient and convenient banking at your fingertips.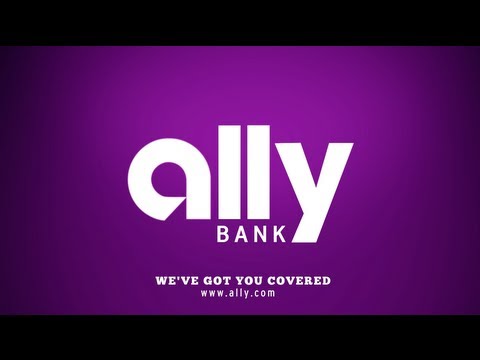 Ally Banking Marketing Video
Ally Financial Inc. is a bank holding company organized in Delaware and headquartered in Detroit, Michigan. They bring you an intuitive design that makes banking easy. They also have fine-tuned their online banking and apps to give you everything you need in a streamlined, clutter-free experience. The banking marketing campaigns illustrate how Ally protect your accounts and personal information & never charge any unauthorized online or mobile banking transaction.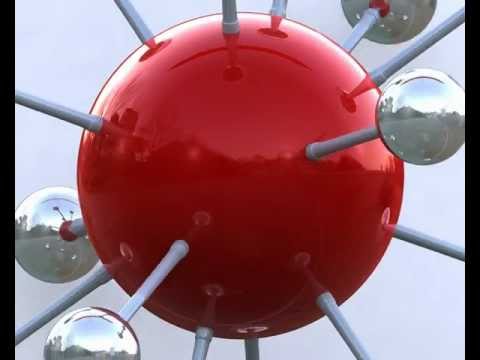 HSBC Banking Advertising Video
HSBC, one of the largest banking and financial services institutions in the world, serves millions of customers through its four Global Businesses. Their comprehensive range of policies and systems in place to ensure that the bank is well-managed, with effective oversight and control. They have the financial strength to support our customers with working capital, term loans, and acquisition or project finance. The banking advertising campaigns depict how HSBC banking have the expertise to help the business raise money from the stock and bond markets.
Alliance Banking Marketing Video
Alliance Bank Malaysia Berhad is a dynamic, integrated financial services group offering fast, simple and responsive financial solutions. They provide highly integrated commercial, agricultural, private and personal banking services. They facilitate services starting from basic checking and savings products, to business loans, personal loans to online banking services.
The banking marketing campaigns illustrate how Alliance Bank offers services to help companies and individuals succeed.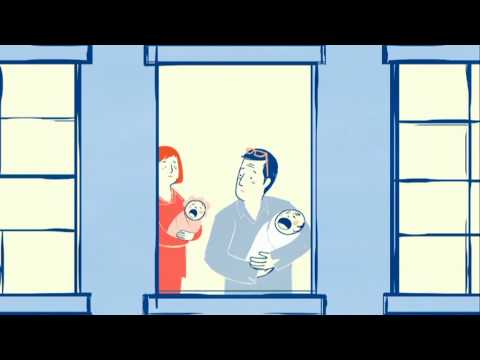 Bank of Scotland Banking Advertising Video
The Bank of Scotland plc is a commercial and clearing bank based in Edinburgh, Scotland. This enables you to easily order foreign currency online, delivered free to your home or local branch. Their mobile app lets you keep track of your finances any time & at anywhere. They provide open banking services that use a secure connection to share data and payment information. The banking advertising campaigns narrate about Bank of Scotland's new brands positioning.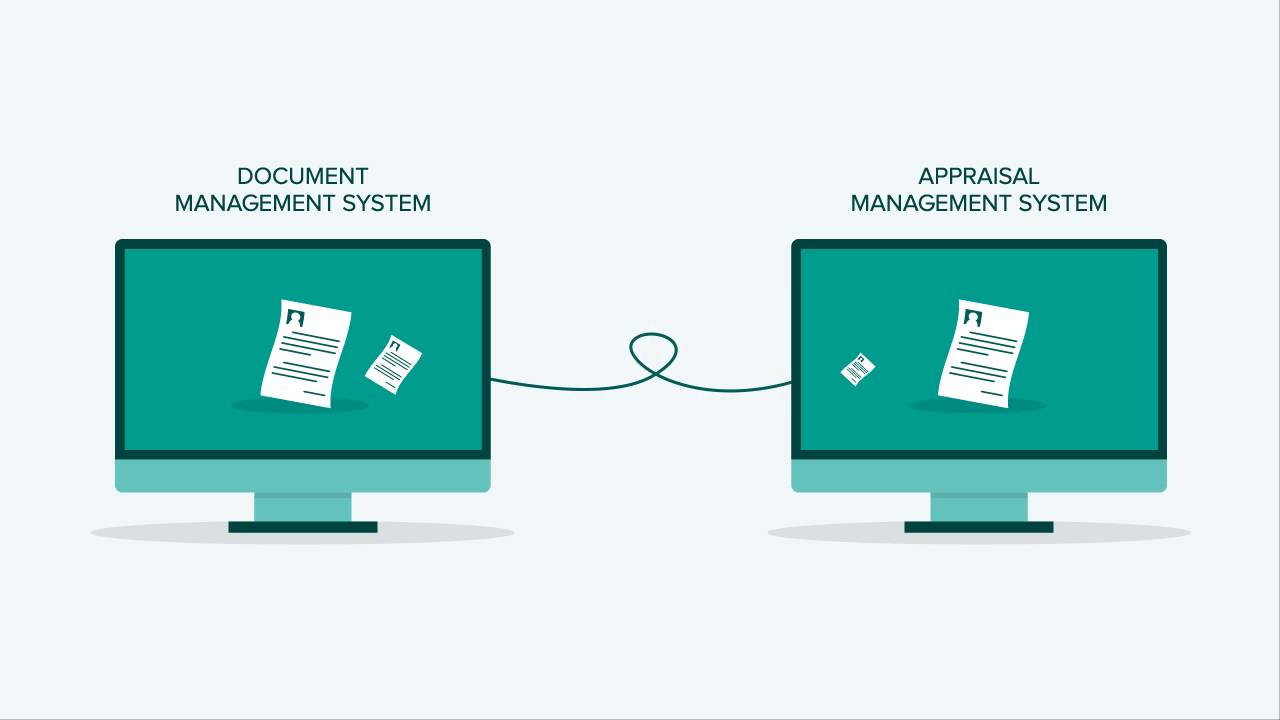 Agile Banking Marketing Video
Agile bank can grow market share and reduce operational costs in exciting new ways. They can fuel innovation quickly at scale & allows perfect error-free work. Everything you do requires some form of "Agile": decision-making, coaching, practices, methods, processes, & operations etc. The banking marketing campaigns depict how Agile banking accelerates the delivery of new products and services from initial ideas to final customer solutions.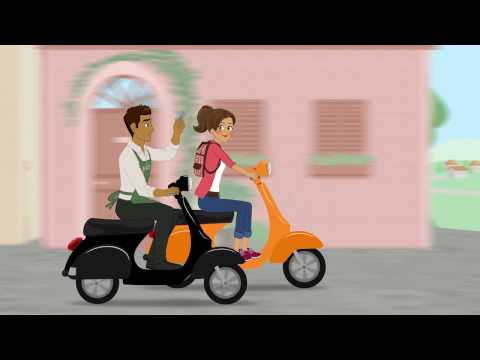 CNB Banking Advertising Video
CNB Financial Corp. is a leader in providing integrated financial solutions. These solutions encompass checking, savings, time and deposit accounts, private Banking, loans and lines of credit & online banking etc. They also provide trust services, retirement plans, and other employee benefit plans. The banking advertising campaigns explain how CNB allows you to access real-time account information, deposit a check, transfer funds, pay bills and much more.